India
Congress asserts that the BJP is attempting to sabotage the Bharat Jodo Yatra by employing investigative agencies.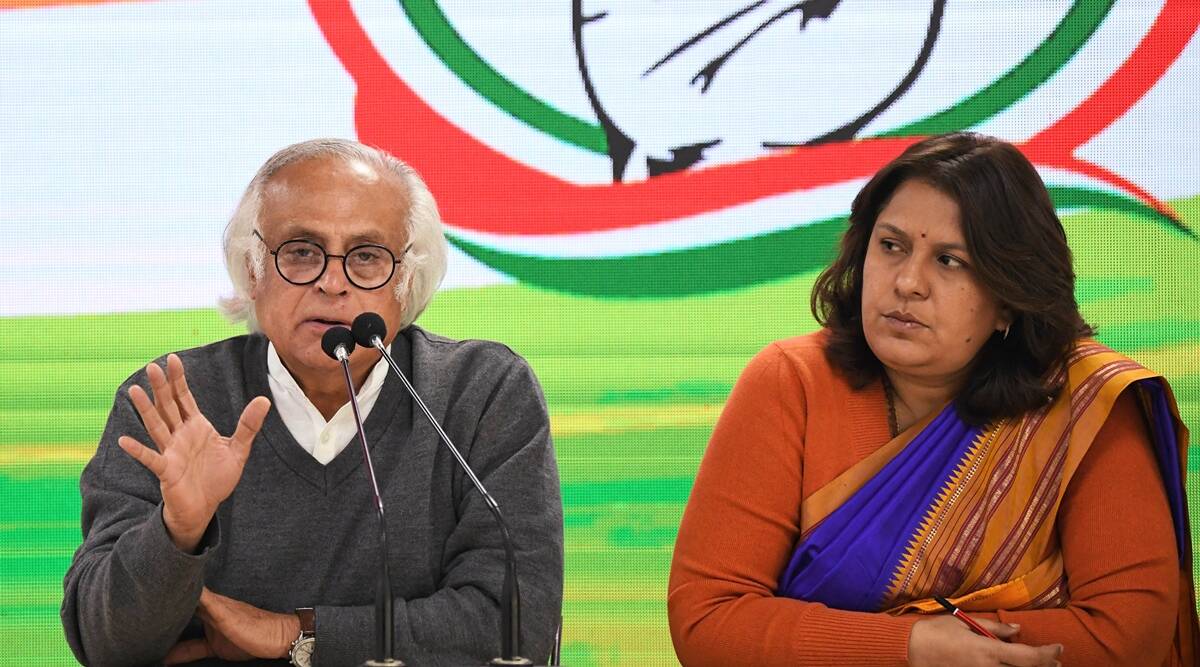 Monday, the Congress accused the BJP of using "investigative agencies and constitutional bodies" to "derail" the Bharat Jodo Yatra, which arrived in Delhi on Saturday.
Jairam Ramesh, general secretary of the Congress in charge of communications, claimed that the BJP was spying on yatris. In this context, Congress has also filed a complaint at a police station in Sohna, Haryana.
"We did not anticipate that they (the BJP) would be shaken to this degree. BJP officials asserted that Rahul ji will be celebrating Christmas abroad. "While they were sleeping under thick blankets this morning, Rahul was paying his respects at the graves of Mahatma Gandhi, Jawaharlal Nehru, Babu Jagjivan Ram, Lal Bahadur Shastri, Indira Gandhi, Rajiv Gandhi, and Atal Bihari Vajpayee," a party spokesperson said.
Jairam stated that "two Haryana government intelligence officers" were recently observed at one of the camps. "When apprehended, they claimed to be utilising the restrooms," he explained.