India
Congress leader Udit Raj clarifies remarks about President Murmu: "Personal views, not those of the party."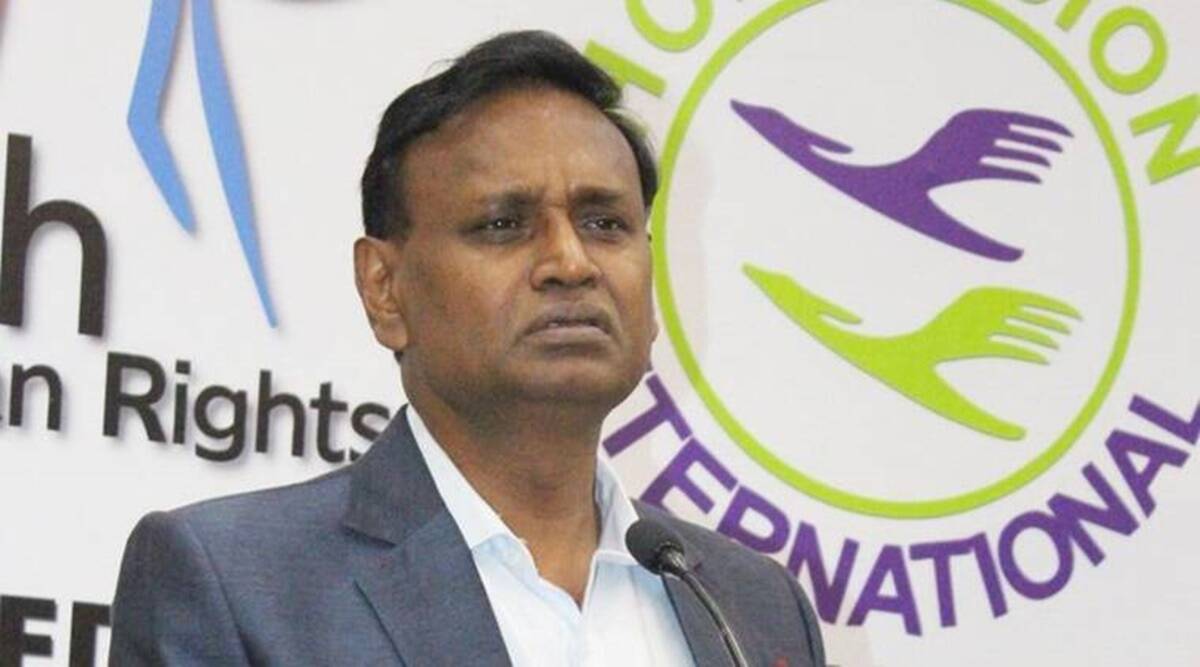 In response to the backlash he received over his remarks regarding President Droupadi Murmu, Congress leader Dr Udit Raj clarified that his remarks were not representative of the party he represents.
On Wednesday, Raj tweeted: "No country should have a president like Draupadi Murmu Ji. There are also limitations to Chamchagiri. It is estimated that 70% of the population consumes salt from Gujarat. "If you eat salt yourself, you will know."
My statement as regard to Draupadi Murmuji is mine & nothing to do with Congress.Her candidature & campaign were in the name adivasi, it doesn't mean she is no longer adivasi. My heart cries that when SC/ST reach to higher position, they ditch their communities & become mum.

— Dr. Udit Raj (@Dr_Uditraj) October 6, 2022
"My statement regarding Draupadi Murmuji is mine and has nothing to do with Congress," he tweeted  Thursday.
There's nothing wrong with her (Droupadi Murmu's) candidacy and campaign if she's still Adivasi. I'm heartbroken to see SC/STs ditch their communities when they reach higher positions.
द्रौपदी मुर्मू जी जैसा राष्ट्रपति किसी देश को न मिले। चमचागिरी की भी हद्द है । कहती हैं 70% लोग गुजरात का नमक खाते हैं । खुद नमक खाकर ज़िंदगी जिएँ तो पता लगेगा।

— Dr. Udit Raj (@Dr_Uditraj) October 5, 2022
Rep. Sambit Patra, spokesperson for the BJP, called Congress leader Udit Raj's remarks about Murmu "worrisome, unfortunate." It is not the first time they have used such words. Adhir Ranjan Chowdhury of the Congress Party did the same. Their anti-tribal mindset is reflected in this behaviour."
In recent months, Congress leaders have found themselves in a position to make comments about the President twice. Adhir Ranjan Chowdhury, a Congress leader in the Lok Sabha, addressed President Murmu as'Rashtrapatni' during a speech during the Monsoon session of Parliament. Chowdhury later apologized for his comments.
Highly objectionable statement against the Supreme power of the country and a woman who with her sheer hard work reached at this position. @Dr_Uditraj must apologise for his derogatory and insulting statement. @NCWIndia is sending him a notice. https://t.co/wXnEgoC8Av

— Rekha Sharma (@sharmarekha) October 6, 2022
 In the meantime, the National Commission for Women (NCW) has sent a notice to the Congress leader asking him to apologize for his remarks regarding President Murmu.