India
Congress presidential election: Mallikarjun Kharge says he'll keep 50% of party seats for under-50s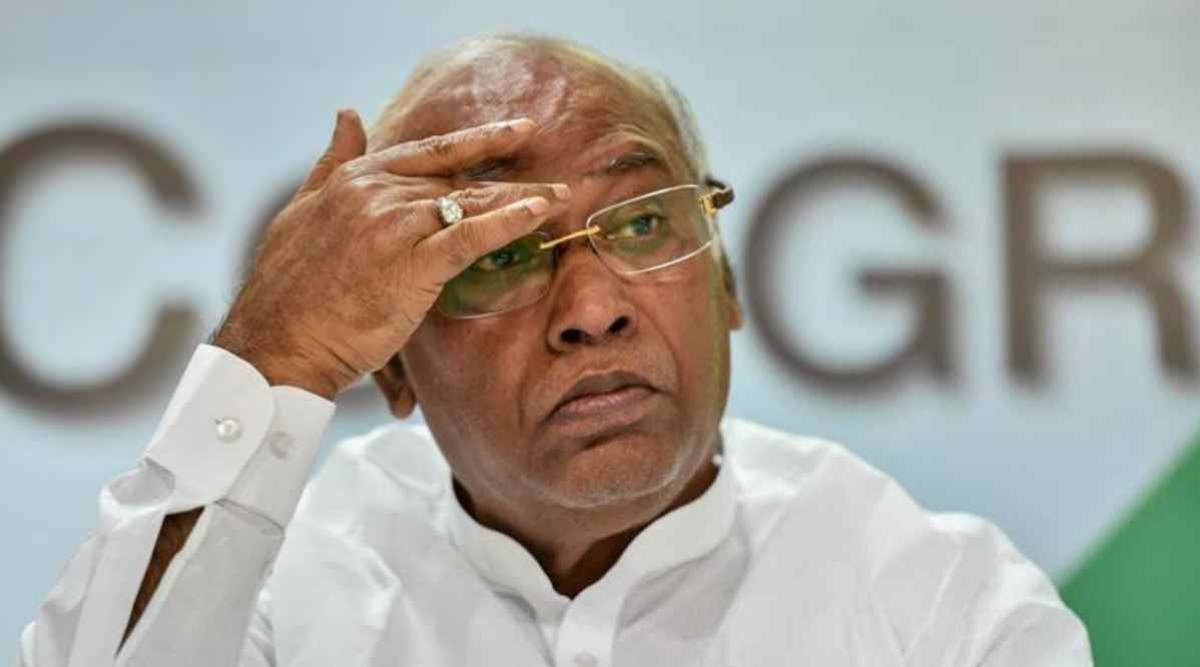 Despite just five days left before the Congress presidential elections, Mallikarjun Kharge, one of the two contenders in the race, contacted young members of his state party units on Wednesday, promising to implement the organisational reforms announced at the party's Udaipur chintan shivir earlier this year, including 50% representation at all levels for those under 50 years of age.
As he also said in an open letter, "all important positions will go to party loyalists".
The Udaipur Declaration includes the '50 under 50′ formula so that half of the positions are kept for people under 50," Kharge, 80, said. Party office bearers who have served for five years won't be re-elected.
His first priority is strengthening the party machinery at all levels and making all pending appointments as soon as possible. The party's workers at all levels will be involved in a dialogue with me. He said workers would have a say in key appointments.
In addition, he said all delegates and workers would get periodic training on the party's political, social, and economic ideologies. The enthusiasm and performance in these pieces of training will be a crucial criterion for getting jobs and running for office," he said.
Additionally, he promised to establish a leadership development mission and organize leadership workshops.
The party's election head, Madhusudan Mistry, reiterated that the election would be a secret ballot. In order to ensure secrecy, all ballot papers will be mixed together before counting.
Related Posts