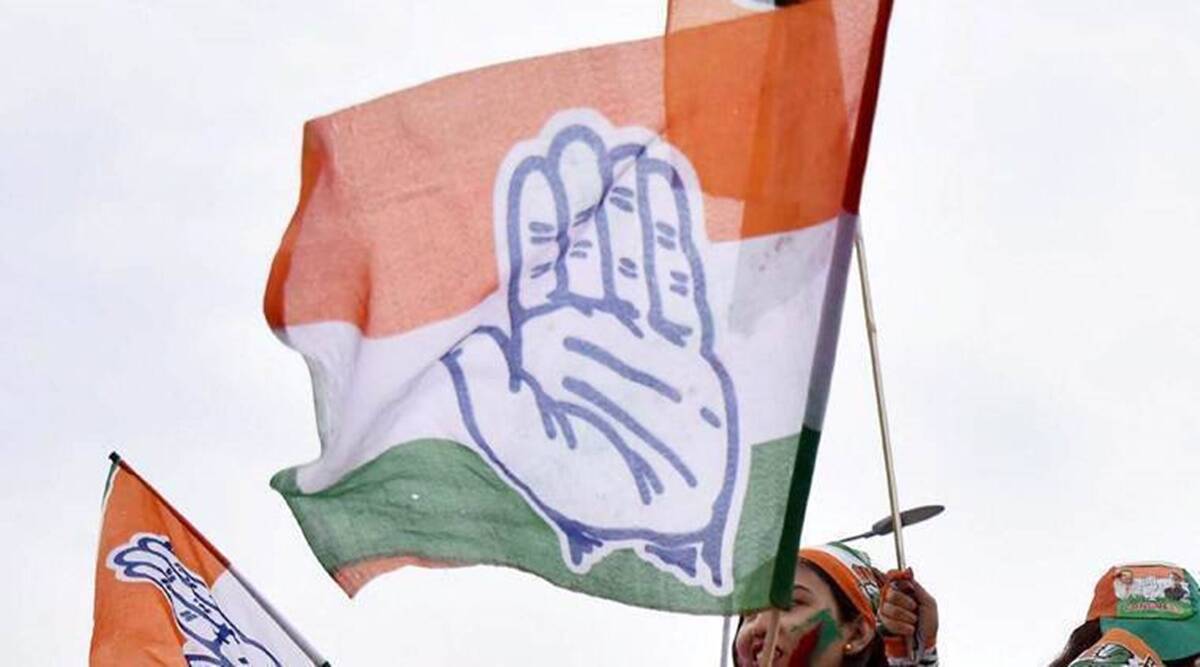 Opposition leader Narayan Chandel's son Palash Chandel, 35, is accused of repeatedly raping a woman and forcing her to have an abortion by promising to marry her. On Saturday, leaders of the ruling Congress party in Chhattisgarh criticised the BJP for "standing by" Palash Chandel.
At a press conference in Raipur, the head of the Congress media cell, Sushil Anand Shukla, said, "It is unfortunate that senior most BJP leaders, like Arun Sao, are speaking in favour of the rape accused. Also, they say that politics are being played. But no leader, not even tribal leaders from the BJP, has spoken up for the woman who was raped. We want the BJP to ask their leader of the opposition, Chandel, to step down. Also, Chandel must turn over his son to the police so that they can do more research.
A news clip posted on the Chhattisgarh page of the BJP's official Instagram account shows that Lok Sabha Member of Parliament from Bilaspur Arun Sao supports the accused. In the video, Sao says, "In the rape case against the son of an opposition leader, both the victim and the crime happened in Janjgir, but the FIR was filed in Raipur." Something about this points to a plot. We trust the law and the courts, though. It will get the job done."
View this post on Instagram
When asked about the Congress's claims, a BJP Chhattisgarh spokesperson said, "The party hasn't taken an official position on the issue yet." I don't know of any BJP leader who is on the accused's side. Also, the accused is neither a member of the BJP nor does he work for the party.
Palash's First Information Report (FIR) was filed in Raipur, but it was later moved to the Janjgir Champa district because the alleged crime took place there. Narayan Chandel is an MLA from Janjgir Champa.
The woman from a tribal community told the police that she was being forced to drop her complaint and that she was afraid for her life. As a result, she was given protection.
The FIR was filed under sections 376 (2) (n) (repeatedly rapes the same woman), 313 (causing a woman to miscarry without her consent) of the Indian Penal Code (IPC), and section 3 of the Scheduled Castes and Scheduled Tribes (Prevention of Atrocities Act) 1989 (punishment for crimes done by people who are not SC or ST).