India
Cooperative societies can promote organic goods, seeds, and exports with Cabinet approval.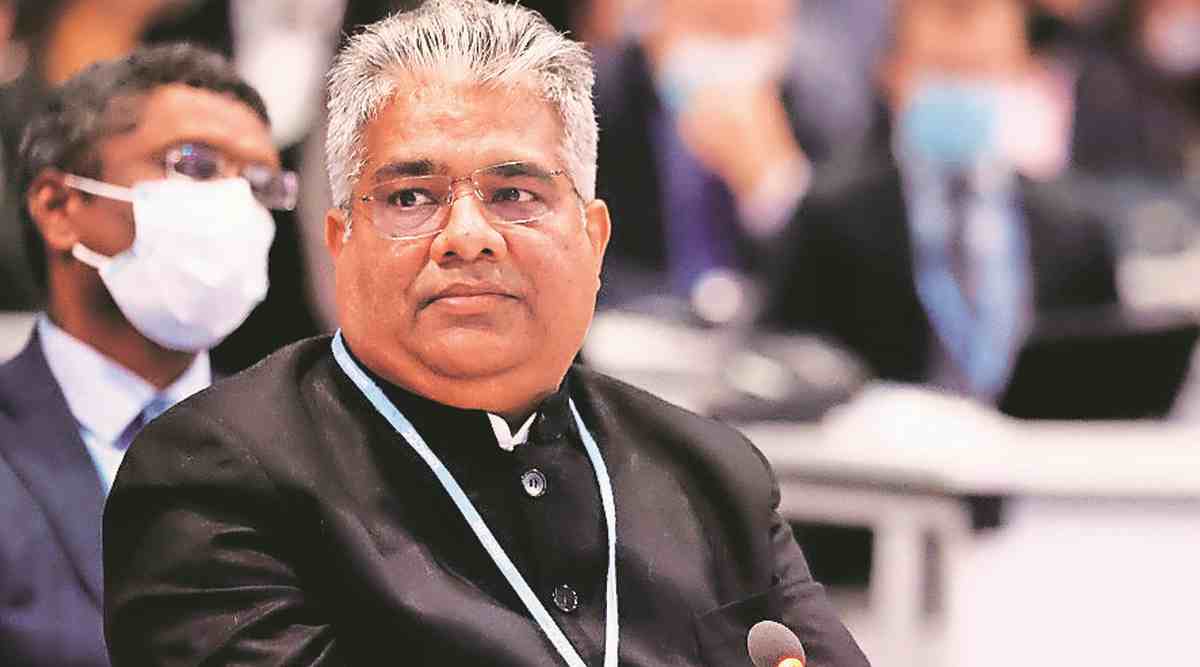 On Wednesday, the Union Cabinet approved the creation of three new cooperative organisations under the Multi-State Cooperative Societies (MSCS) Act of 2002: the National Multi-State Cooperative Export Society, National Multi-State Cooperative Organic Society, and National Multi-State Cooperative Seed Society.
This was determined at a Union Cabinet meeting presided over by Prime Minister Narendra Modi.
According to Environment Minister Bhupender Yadav, the decision will assist roughly 8.50 lakh cooperatives, which have about 29 crore members, the majority of whom live in rural areas.
It will boost the cooperative sector's exports by serving as an umbrella organisation for carrying out and promoting exports, according to an official statement outlining the decision on the export society. This will enable Indian cooperatives to expand their exports to international markets. Increased exports through the proposed society will boost cooperative production of goods and services at all levels, creating additional jobs. The improvement of services to meet international standards and the processing of commodities will both result in more jobs being created. An increase in cooperative product exports would support "Make in India" and result in Atmanirbhar Bharat.
A further announcement that provided information about the society for organic products read: "The cooperative society will manage various activities relating to the organic sector by offering certified and genuine organic products." It will assist in maximising the demand for and consumption of organic products in both domestic and international markets. Additionally, facilitating testing and certification at an inexpensive price will assist cooperatives and ultimately its farmer members in benefiting from the high price of organic produce.
The Cabinet, under PM Shri @narendramodi ji, has approved a national-level multi-state cooperative organic society under Multi State Cooperative Societies Act, 2002

It will be an umbrella organisation for procurement, branding, marketing of organic products#CabinetDecisions pic.twitter.com/U45ukSWfAw

— Bhupender Yadav (@byadavbjp) January 11, 2023
The seed cooperative society will function as the "apex organisation for production, procurement, processing, branding, labelling, packaging, storage, marketing, and distribution of quality seeds; strategic research and development; and to develop a system for preservation and promotion of indigenous natural seeds through various cooperative societies across the nation with support from relevant ministries."
According to a release, "The proposed society would help to raise the seed replacement rate, varietal replacement rate, guaranteeing the involvement of farmers in quality seed cultivation and seed variety trials.