India
Corruption case involving Lalu and relatives: Delhi court denies CBI's request for an early hearing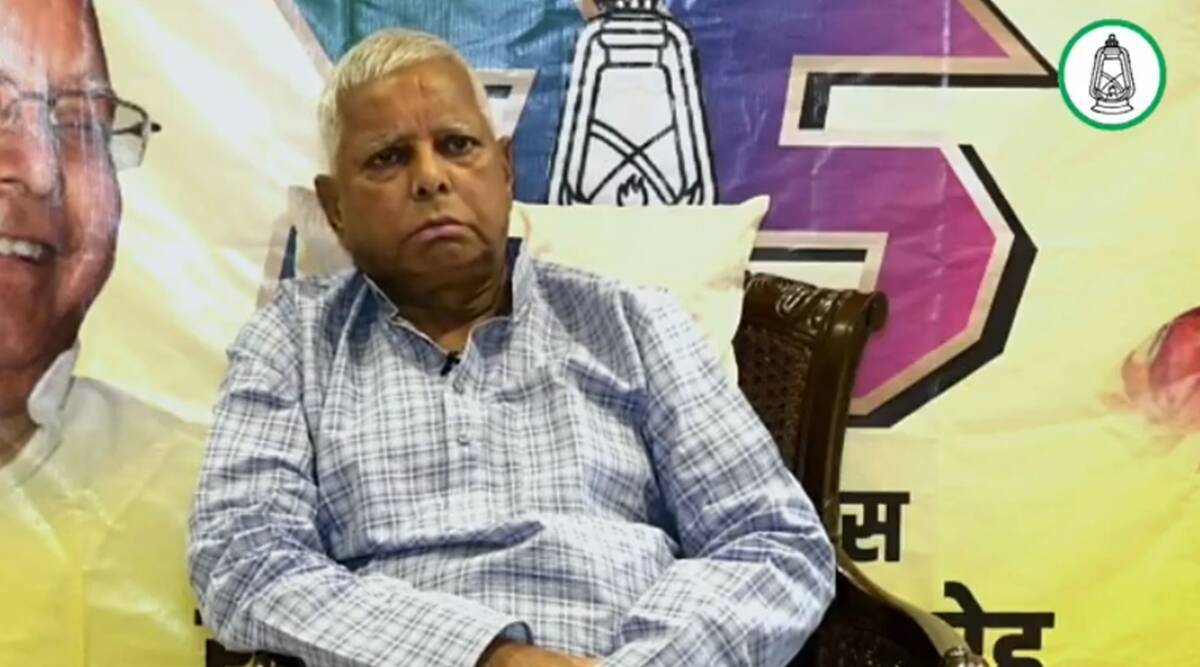 On Friday, a Delhi court denied the CBI's request for an early hearing in a corruption case involving former Bihar chief minister Lalu Prasad, his wife Rabri Devi, and their son Tejashwi Yadav, stating that their arguments were without substance.
The CBI had requested an early hearing before Special CBI Judge Geetanjli Goel, claiming that this was a case involving MPs/MLAs for which the Supreme Court had repeatedly given directives ordering a prompt disposition.
The agency claimed that the current case had been pending for almost three years. The sanction-related matter is currently pending before the Supreme Court. Attorneys for the defendant asserted that the agency proceeded with the case without proper authorization.
For the defendants, senior counsel Maninder Singh, along with counsel Varun Jain, Navin Kumar, and Akhilesh Singh, appeared in court. They contended that "if the petition before the Supreme Court was denied, then all of the defendants would be exonerated."
The court denied the CBI's request, adding that "an accused has the right to exhaust his remedies in higher courts."
"Given that the aspect of sanction is being heard before the arguments on the merits of the charges, there is no merit in the CBI's application for an early hearing, and the question of whether further arguments are to be heard outside the issue of sanction can be decided on the next date, subject to the Supreme Court's orders," the court said.
According to the charge sheet, between 2004 and 2014, a conspiracy was planned in which BNR Hotels of Indian Railways, located in Puri and Ranchi, were first transferred to the IRCTC and then leased to Sujata Hotels Private Limited for its operations, maintenance, and upkeep. It is alleged that the bidding process was rigged, and conditions were altered to benefit the private party.