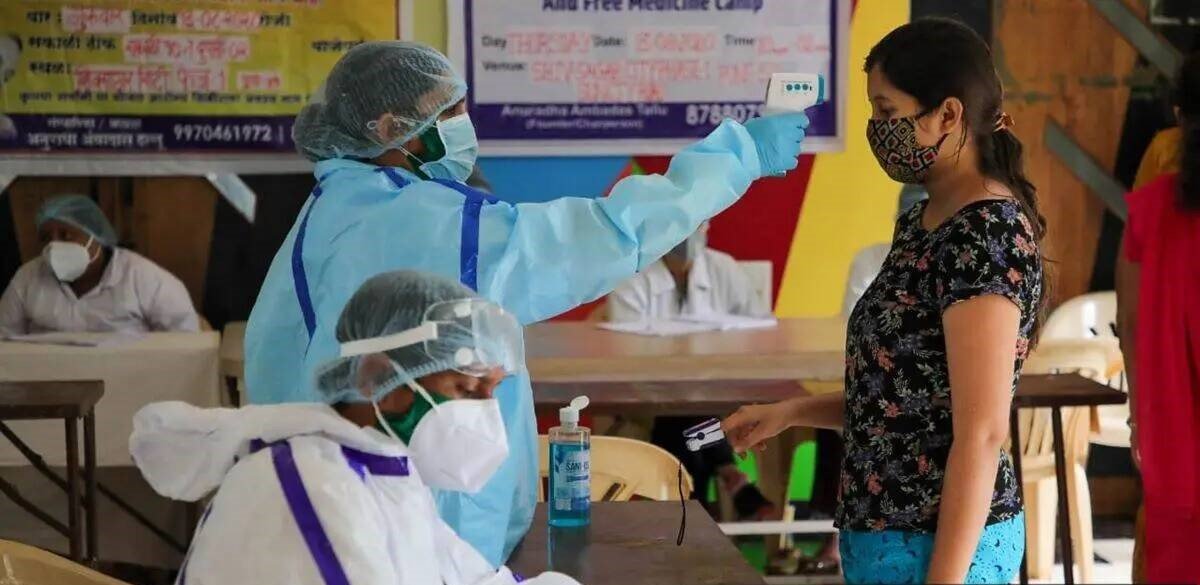 According to the state's health department and reported by the news agency PTI, West Bengal has four Omicron BF.7 sub-variant cases.
All four cases involved travellers who had previously visited the US. According to a health source who spoke to PTI, three of the four are from the Nadia district and one is from Bihar but currently stays in Kolkata. At Kolkata Airport last week, two people, one of whom was a foreign national, tested positive for Covid-19; further genome sequencing revealed they had the BF.7 subvariant of the Omicron virus, he continued.
The BF.7 sub-variant of Omicron is thought to be the cause of the present increase in Covid-19 infections in China. Given the rise in Covid-19 instances reported in China and other East Asian nations, health ministry sources predicted that India might experience a spike in cases in January based on trends seen in earlier waves. However, officials indicated that hospital admissions and fatalities will unlikely rise.