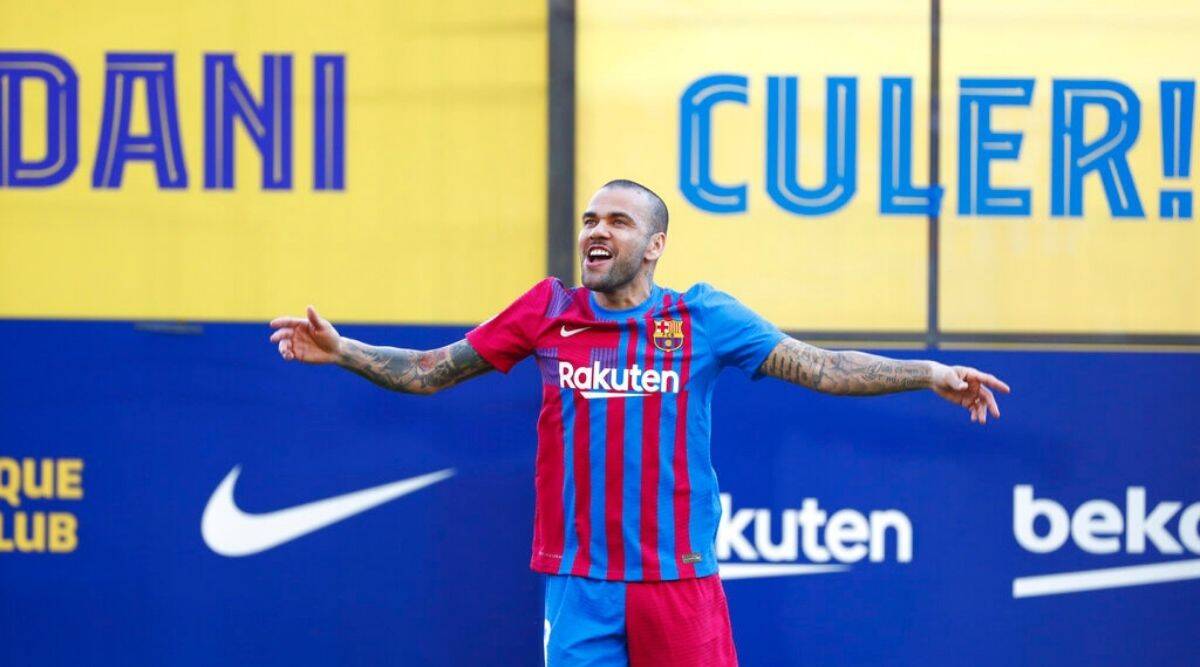 Dani Alves, a Brazilian footballer, was detained on Friday after being accused of sexually abusing a woman in Spain.
The alleged act occurred on December 31 inside a Barcelona nightclub, according to the Associated Press.
Now, Alves will appear before a judge, who will determine the charges.
In Spain, the charge of sexual assault can refer to anything from unwelcome sexual touching to rape. The police stated they were unable to provide any additional information on the case.
Alves, 39, is one of soccer's most accomplished players, having won major championships with many elite clubs, including Barcelona, Juventus, and Paris Saint-Germain, throughout his lengthy career. Currently, he is a member of the Mexican team Pumas.
The defender was integral to Barcelona's golden years, playing with Lionel Messi on the right flank from 2008 to 2016. Three times he won the Champions League with the Catalan club, which he temporarily rejoined last year.