India
Data shows 30% drop in stubble fires in Punjab, Haryana, and NCR from 2021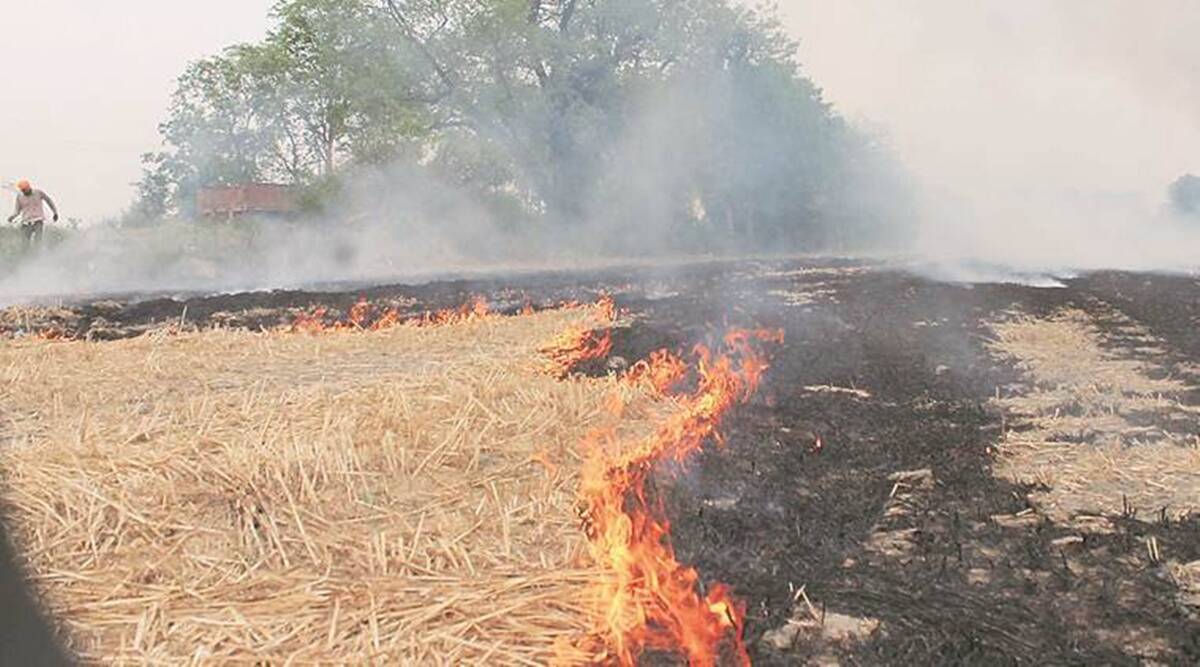 A study by the Commission for Air Quality Management (CAQM) shows that the number of fires caused by stubble burning in Punjab, Haryana, Delhi, and the NCR (National Capital Region) districts of Uttar Pradesh and Rajasthan is down by 31.5% compared to 2021.
This year, we had 53,792 stubble fires in these places, down from 78,550 last year. Punjab recorded 49,922 fires this year, which is 30% less than the 71,304 recorded in 2021. In Haryana, the reduction is around 47.60 percent (3,661 fires between September 15 and November 30 this year versus 6,987 last year). NCR districts of Uttar Pradesh reported 198 fires this year, down 21.43 percent from 252 last year.
Fire counts are based on NASA satellite data. There were 43 stubble fires in Punjab, mainly in Sangrur, Bathinda, Moga, Muktsar and Firozpur, out of 23 districts. Among these districts, Sangrur recorded the most fires, with 5,916. Ludhiana had the most significant reduction in fire counts, dropping more than half from 2021. Compared to last year, there were more fires in Bathinda and Fazilka. In Bathinda, the increase is marginal – 4,592 this year and 4,481 last year.
Explanation
Stubble management still
has some

resistance.

From mid-September to the end of November, Punjab and Haryana burn paddy stubble to prepare fields for the rabi crop, contributing to NCR air pollution. Machines have been deployed for farmers to manage stubble, but there's still resistance to using them.

Fatehabad, Jind, Kaithal, Sirsa, and Kurukshetra dominated the fire count in Haryana. There was the most significant drop in fire count in Fatehabad, from 1,479 to 767. Compared to last year, Delhi had 10 fires this year. "Consistent efforts by the Center, Punjab Government, NCR State Governments, and other stakeholders" contributed to the reduction, said CAQM.

Fires in Punjab were 79,093 in 2020, 50,738 in 2019 and 59,695 in 2018.