India
Day 20 of the Rahul Yatra: A moment of silence for the murder victim of Uttarakhand resort; woman says BJP doesn't respect her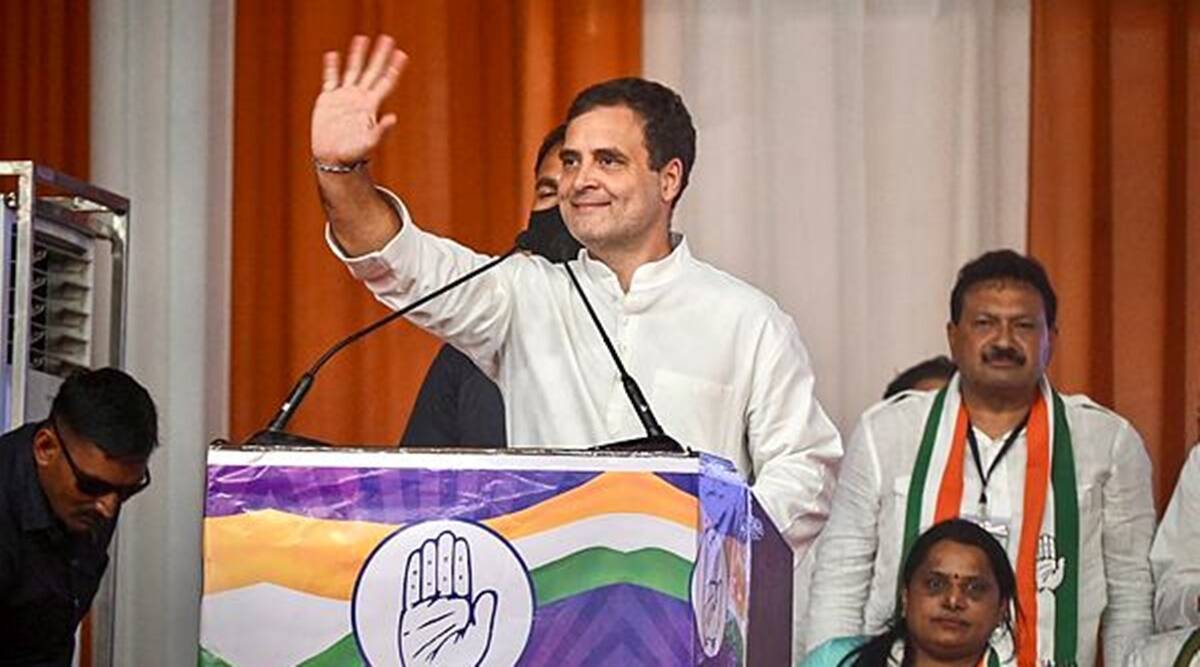 On Tuesday, Rahul Gandhi accused Uttarakhand Chief Minister Pushkar Singh Dhami of destroying evidence in the sensational murder case of Ankita Bhandari.
During his Bharat Jodo Yatra in Malappuram, Rahul spoke about the murder case to Congress workers. Rahul asked, "We have the best example of how the BJP and RSS treat women in the country in the murder of the resort receptionist." In this case, what did the Chief Minister do? The resort owned by the accused BJP leader was destroyed by him. To prevent anyone from finding any evidence in the case. Women in the country are treated this way by the BJP.
Rahul said the RSS and the BJP view women as objects and second-class citizens. The BJP would say that women are to blame whenever women are abused. According to him, a country that cannot respect its women will never achieve anything.
#WATCH | The only reason she is dead is, that she refused to become a prostitute, says Congress MP Rahul Gandhi speaks on Ankita Bhandari murder case, slams BJP govt in Uttarakhand pic.twitter.com/at6F37kGNm

— ANI (@ANI) September 27, 2022
At the valedictory gathering, Rahul and the attendees observed a moment of silence for Ankita Bhandari.
The day's yatra brought him into contact with a group of farmers who shared with him the state's agricultural crisis.
Following the 19-day Kerala leg, the yatra heads to Tamil Nadu and Karnataka on September 29 and 30.