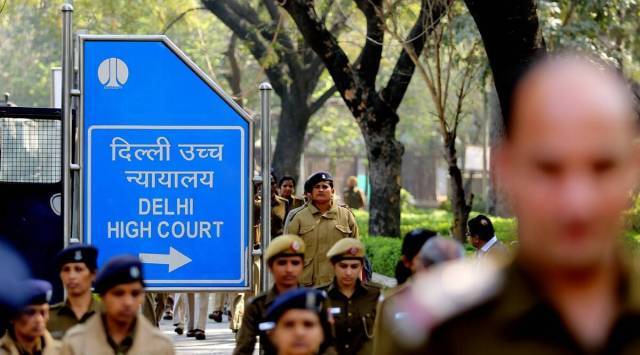 The Delhi High Court on Monday sought the Centre's response to a plea seeking linking citizens' immovable and movable property documents with their Aadhaar numbers to curtail corruption, black money generation, and benami transactions.
A division bench of Chief Justice Satish Chandra Sharma and Justice Yashwant Varma granted four weeks to the ministries of Finance, Law, Housing and Urban Affairs and Rural Development to submit their responses.
The bench orally said that "it is a good matter and let replies come", listing the case for hearing on July 18.
The plea moved by petitioner, and Advocate Ashwini Upadhyay states that it is the duty of the state to take appropriate steps to curb corruption and seize 'benami' properties amassed by illegal means to give a strong message that the government is determined to fight corruption and black money generation.
"If the government links property with Aadhaar, it will lead to an increment of two per cent in annual growth. It will clean out the electoral process, which is dominated by black money and benami transactions and thrives on a cycle of large black investments… use of political strength to amass private wealth, all with disdain of the citizen," the plea states.
It further states that connecting movable-immovable properties with the owner's Aadhaar would resolve activities associated with benami transactions.
Related Posts