India
DGPs meet: Agencies discuss methods to combat Khalistan extremism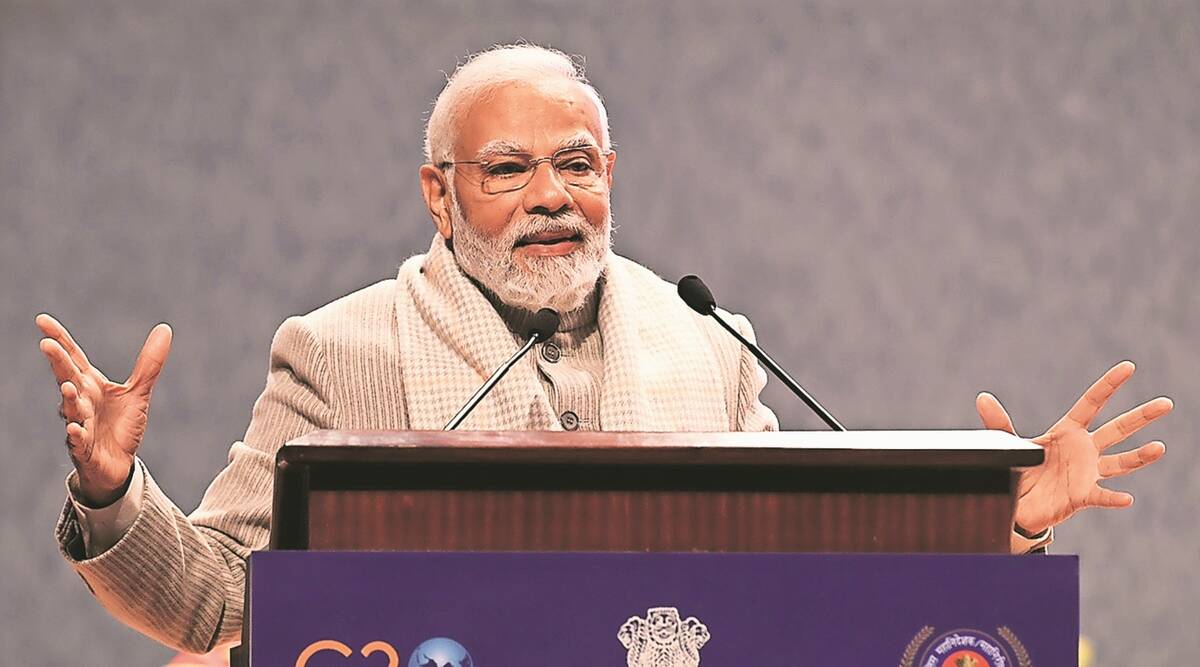 On the last day of the annual All-India Conference of Director Generals and Inspectors of Police in Delhi, intelligence agencies discussed ways to combat Khalistan extremism, Deccan Era has learned. Suggestions included revamping Punjab's prisons, examining radical funding, and preventing the proliferation of weapons from across the border.
Prime Minister Narendra Modi stated during his address at the National Agricultural Science Complex in Pusa that police troops should be made more sensitive and skilled in emerging technology while also reinforcing traditional policing procedures such as foot patrols. He also emphasized the significance of the National Data Governance Framework in facilitating the interchange of data between agencies.
The Border Security Force, intelligence agencies, National Investigation Agency, and Punjab police all discussed Khalistan extremism as a major security risk at the conference. " ccording to reports, the smuggling of weapons from Pakistan has increased, and attempts are being made to destabilize Punjab by activating the Khalistan extremist front. "Even the NIA and Punjab police have discovered in their investigations that Pakistani and international terrorists use local gangs to carry out their terror plots," a source added.
The seminar included numerous facets of law enforcement and national security, such as counterterrorism, counterinsurgency, and cybersecurity. According to authorities, Union Home Minister Amit Shah and National Security Adviser Ajit Doval were among those who attended the three-day meeting.
The BSF, which is responsible for protecting the 553-kilometre-long, difficult, and challenging India-Pakistan international border in Punjab, informed the conference that its personnel had detected 22 drones, seized 316.988 kilograms of heroin, 67 weapons, and 850 rounds in various incidents and raids over the course of the previous year. In 2020, 47 unmanned aerial vehicles (UAVs) were observed, 64 in 2021, and around 200 in 2022.
"At the conference, it was urged that in order to take rigorous action against Khalistani fanaticism, all jails in Punjab and other related states must first be renovated." "They should also conduct an investigation into the senders and recipients of radical funding, sanitize Indian cyberspace, shoot down more drones, and limit the proliferation of weapons," a source said.
PM Modi proposed prison reforms to improve jail management and discussed bolstering border and coastal security through frequent official visits. He proposed repeating the approach in which DGPs and IGPs meet at the state and district levels to address new issues and evolve best practices. At the conclusion of the conference, the Prime Minister presented Police Medals for Distinguished Service to the honorees.