India
DHFL's former chief executive officer and others are charged with loan fraud by the CBI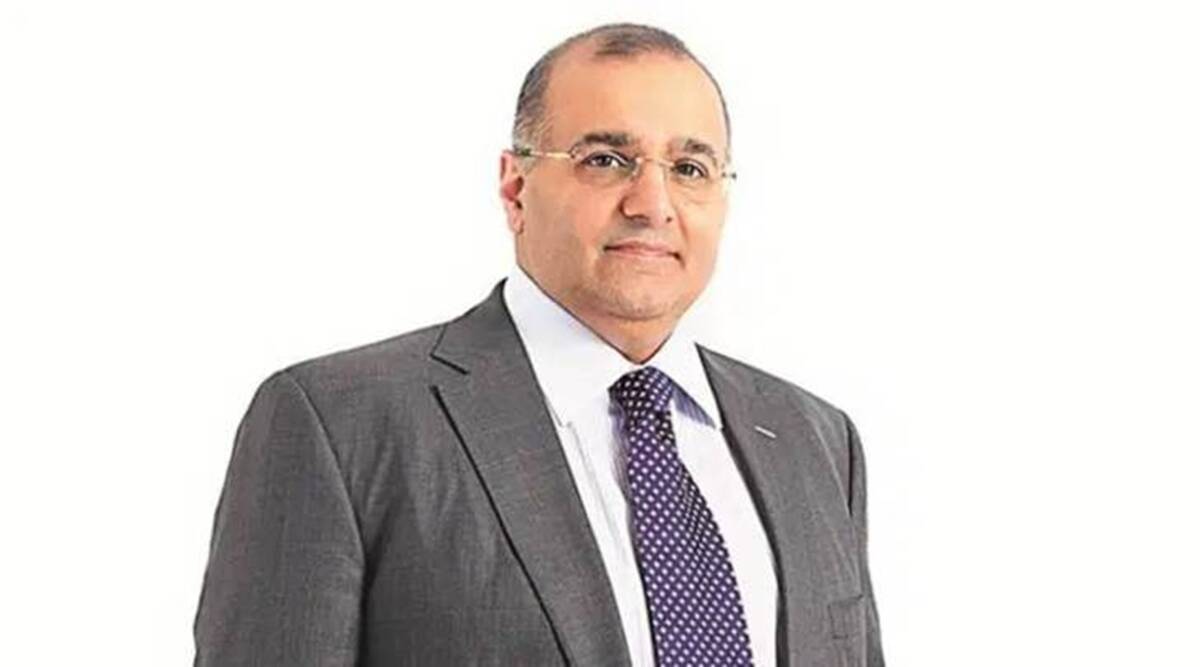 In connection with a Rs 34,000-crore loan fraud case involving a consortium of 17 banks, the Central Bureau of Investigation (CBI) on Saturday filed a chargessheet against Kapil Wadhawan, former chief executive officer of Dewan Housing Finance Ltd (DHFL), 17 other individuals, and 57 shell companies.
The CBI has also named former DHFL director Dheeraj Wadhawan and former CEO Harshil Mehta as individuals accused in the country's largest banking loan fraud case in its chargesheet filed in a special CBI court in Delhi.
Union Bank of India (UBI), which is the lead bank in the consortium, had filed a complaint with the CBI in July this year. DHFL has been extended credit facilities by the consortium of over Rs 42,000 crore since 2010, of which Rs 34,615 crore remain outstanding according to the UBI complaint.In 2019, the loan was declared NPA.
According to a forensic audit conducted by KPMG in 2020-21 of DHFL loan accounts, large amounts were disbursed by the borrower company as loans and advances to a number of interconnected entities and individuals with a lot in common with the DHFL Promoter Entities, which were used to purchase shares and debentures by the borrower company.
In the KPMG report, it was found that most of these transactions were in the form of land/property investments.
As per KPMG reports, as many as 66 entities related to DHFL and the Wadhawan family were advanced loans to the tune of nearly Rs 30,000 crore in violation of all banking regulations.
Kapil Wadhawan was alleged to have controlled about 40 of these 65 entities through appointment of directors and auditors, payment of income tax notices, maintenance of secretarial records, and general control over the finances of these companies, according to the agency's FIR. Beginning in May 2019, DHFL was in default on its debt payments.