India
Digvijay Singh asserts that the centre merely spreads misinformation and provides no evidence of surgical strikes against Pakistan.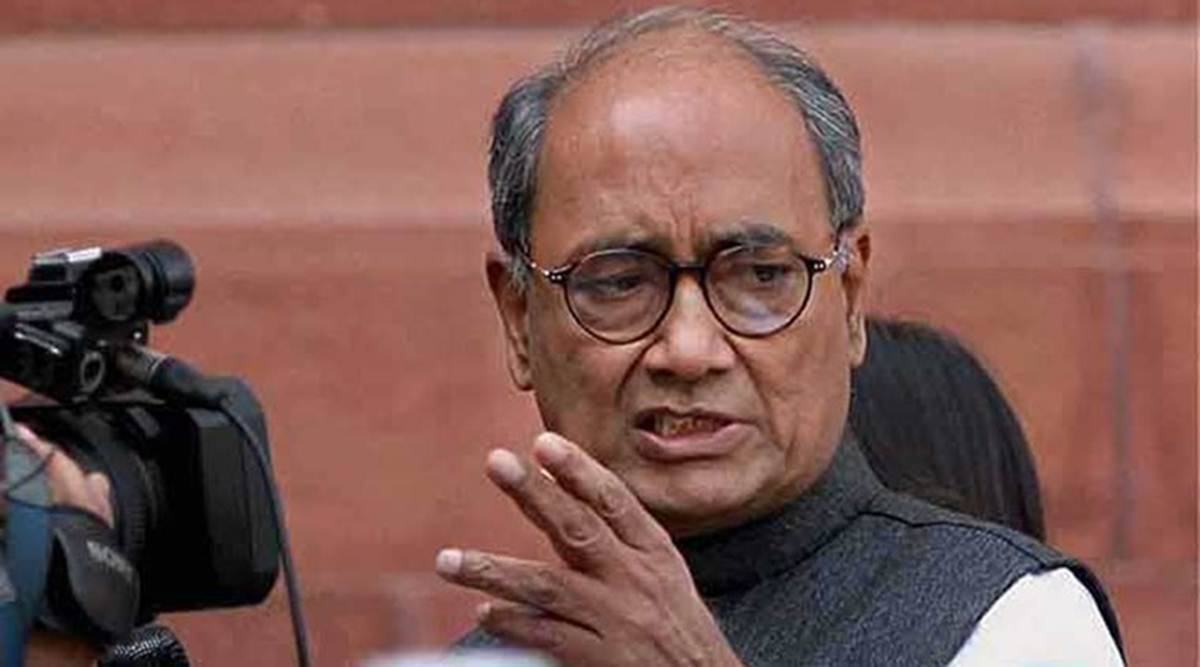 Senior Congress leader Digvijaya Singh on Monday accused the Bharatiya Janata Party (BJP) central government of "spreading misinformation" regarding the 2016 surgical strikes conducted by the Indian military against Pakistan.
Singh was speaking at a public rally in Jammu during the J&K leg of Rahul Gandhi's Bharat Jodo Yatra.
Taking a jab at the Central government's claims of surgical strikes in response to the Uri attack, Singh stated, "They (the Center) talk about surgical strikes and that they have killed so many of them, but there is no evidence." "They only promote falsehoods."
Singh further urged all citizens to come forward and speak out against the injustice perpetrated by the federal government.
On a day, #IndiaHonoursParamVeers and Prime Minister Narendra Modi names 21 islands of Andaman and Nicobar after 21 Param Vir Chakra awardees, Congress and Digvijay Singh speak the language of Pakistan's deep state, question the valour and integrity of our Armed Forces. Shame… pic.twitter.com/kWHcJ3EbXk

— Amit Malviya (@amitmalviya) January 23, 2023
Amit Malviya, the head of the BJP's IT cell, responded to Singh's remarks on surgical strikes by stating that it was "shameful" of him to "question the valour and integrity" of the armed forces on the same day that Prime Minister Narendra Modi named 21 Andaman and Nicobar Islands after Param Vir Chakra recipients.
At the same gathering in Jammu, Rahul stated that the Congress party will devote all of its resources to restoring the statehood of Jammu and Kashmir. "There is no topic more important than your statehood." They (Centre) have taken your right away. Rahul stated that the Congress party would lend its entire support and exert all of its efforts toward restoring statehood.
Monday's yatra began at approximately 7:00 a.m. along the Jammu-Pathankot route in Vijaypur, Samba, and entered the winter capital Jammu in the afternoon to a warm reception.
Multiple explosions have occurred in Jammu and Kashmir over the past week, coinciding with Rahul's yatra and the approaching Republic Day, prompting local officials to increase security.