India
Domestic consumption provides India with a natural buffer against the global slowdown: Banga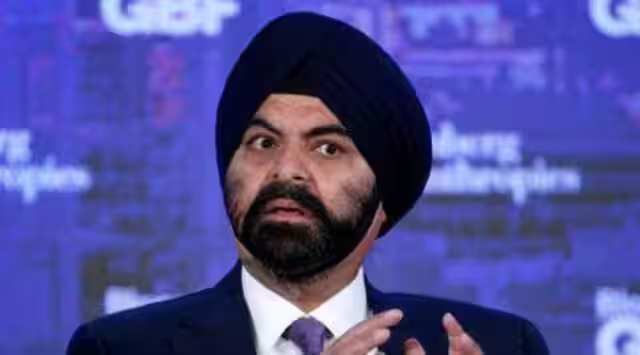 Domestic consumption provides a natural buffer for the Indian economy against the global downturn, as the majority of the country's GDP depends on domestic demand, said Ajay Banga, president of the World Bank, on Wednesday in New Delhi.
Banga told reporters that during his meeting with Union Finance Minister Nirmala Sitharaman, they discussed G20 and World Bank-India cooperation.
"We discussed everything we did at the G20 summit and how the meeting went. We discussed what the World Bank and India can do besides the G20's role. India is the greatest market for the World Bank's portfolio in this region. "There is considerable interest in this," he said.
Regarding the outlook for the global economy, the president of the World Bank stated that there is a greater danger of a slowdown at the beginning of next year.
However, he stated, "India's GDP is largely supported by domestic consumption. Therefore, even if the global economy were to decline for a few months, India has a natural buffer due to its reliance on domestic consumption." Banga, born in India, is present to attend G20 meetings conducted under India's presidency.
Regarding the prognosis for the global economy, he stated, "I believe we performed better than everyone anticipated. However, I still believe there is a greater danger of a slowdown in the first quarter of next year. As I stated during the G20 meeting, forecasts are not fate, so you should not assume that the forecast is accurate. Consider what can be done."
Banga, 63, became the first person of colour to lead either of the two global financial institutions — the World Bank or the International Monetary Fund — last month when he became president of the World Bank.
Banga is on his first trip to India since assuming the leadership of the international lender.
Related Posts