India
Don't just flag problems, resolve them, says Amit Shah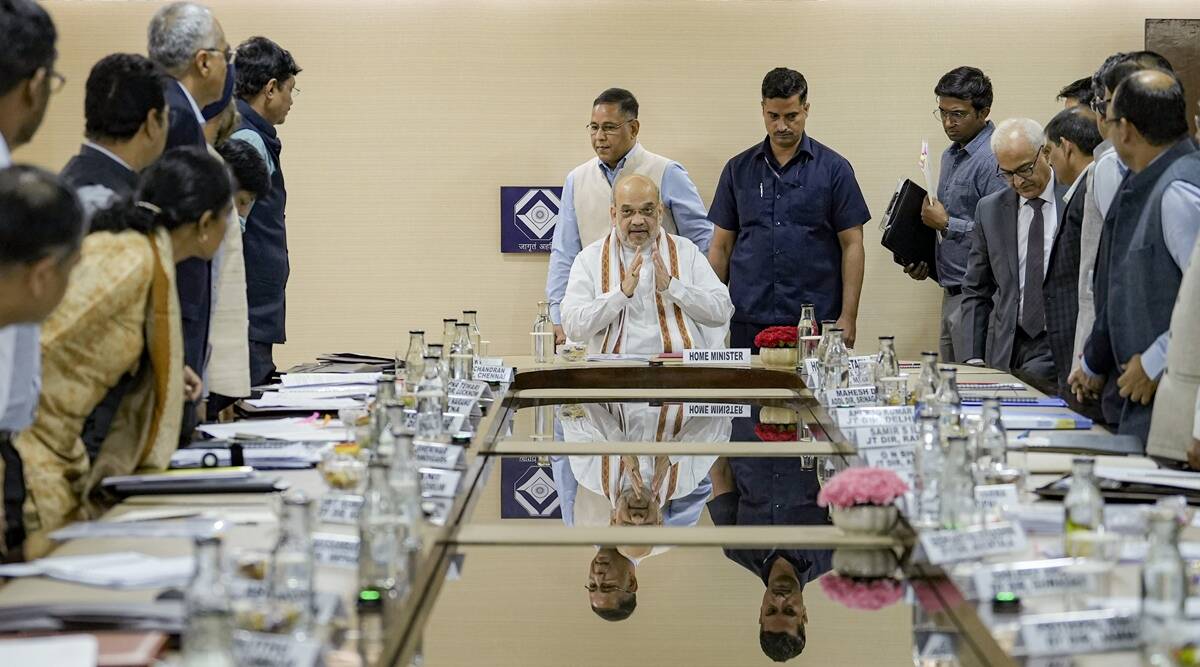 This agency, which is responsible for gathering domestic intelligence, should take a proactive approach to resolve internal security issues, such as interstate disputes, radicalization, and terrorism, rather than simply preparing reports. According to The Deccan Era, Union Home Minister Amit Shah spoke to a gathering of IB officials from across the country.
According to sources, the November 9 meeting in Delhi was the first of its kind since Shah assumed control of the Home Ministry in 2019. It included the chiefs of all subsidiary intelligence bureaus under the IB and top officials at the center.
IB officers should utilize their skills and networks to engage with "troublesome groups" and address other key issues, such as drug trafficking, according to Shah.
Among all agencies in the country, the Interior Bureau has the largest network, and the Minister expressed concern that its capabilities were being underutilized. In his remarks, he emphasized that the role of the IB is not limited to flagging problems and preparing reports. An official from the Home Ministry stated that given the agency's capabilities, it must actively engage with issues and try to resolve them.
Officials stated that the purpose of the meeting was to assess the performance of the IB and identify focus areas for future endeavours by its officers. It is reported that Shah listened to presentations from officers in about ten states in a six-hour period while providing feedback and opinions regarding the agency's responsibilities to the government.
"The Home Minister was attempting to better understand issues from the standpoint of all officers posted in states. Additionally, he used the opportunity to directly convey the Government's vision on internal security to officers at the ground level," a security official stated.
The Home Ministry issued a statement later that extensive discussions took place on issues related to national security, including counterterrorism, extremism, cyber security, interstate border disputes, and cross-border issues.
In the meeting, Shah was quoted as saying, "We are fighting terrorism as well as its support system. We cannot win the war against terrorism until we combat both," the Ministry quoted Shah as saying.
Shah also emphasized the need for stronger information sharing between counterterrorism and antidrug agencies in states in the statement.
Furthermore, we should keep a close eye on even the smallest and most isolated port of the country for the purpose of making the country's coastal security impenetrable… Shah stated that we must make the best use of anti-drone technology to prevent the smuggling of drugs across the border via drones.