India
DoPT hasn't notified new rules for babus declaring assets under Lokpal law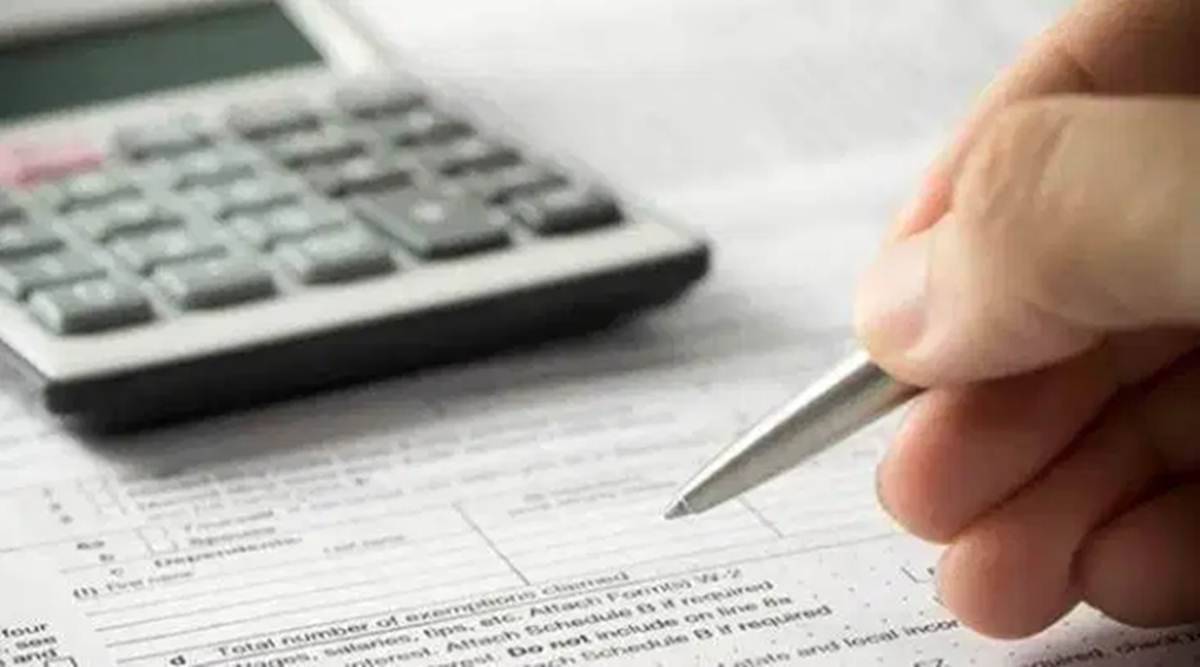 There aren't any new rules yet for filing assets and liabilities by central government employees under the Lokpal Act, according to the Department of Personnel and Training.
The Lokpal law declaration is on top of similar ones filed by employees under various rules.
Public servants are required to file asset details under Section 44 every year by March 31 or before July 31 under the Lokpal and Lokayuktas Act, 2013.
The deadline for filing the declaration for 2014 was September 15. A new format and fresh set of rules are being finalized by the government in this regard, the Department of Personnel and Training (DoPT) said on December 1, 2016.
After nearly six years, the government has yet to announce the rules.
According to the DoPT, new rules to specify the form and manner of filing declarations under Section 44 of the Lokpal Act have not been notified.
In 2016, the DoPT ordered that public servants were not required to file declarations of assets and liabilities. The government is in the process of finalizing a new set of rules.
A notification will be issued in due course for the form, manner, and timelines for filing declarations of assets and liabilities by public servants under the revised Lokpal Act," it had said.
The DoPT order added that all public servants will now be required to file declarations according to the new rules.
As anti-corruption activist Ajay Dubey says, "The government needs to make sure the Lokpal Act comes into effect as soon as possible." Lokpal became a government ombudsman six years after the law was passed when Justice Pinaki Chandra Ghose was appointed in March 2019.
After Justice Ghose's term ended in May, the Lokpal has been without a regular chief for nearly four months.
Lokpal has six members instead of eight, as sanctioned. Vacancies in two judicial posts have been occurring for more than two years.