India
International
Due to current conditions, India-backed projects in Afghanistan and Myanmar will be impacted, the MEA told a parliamentary panel.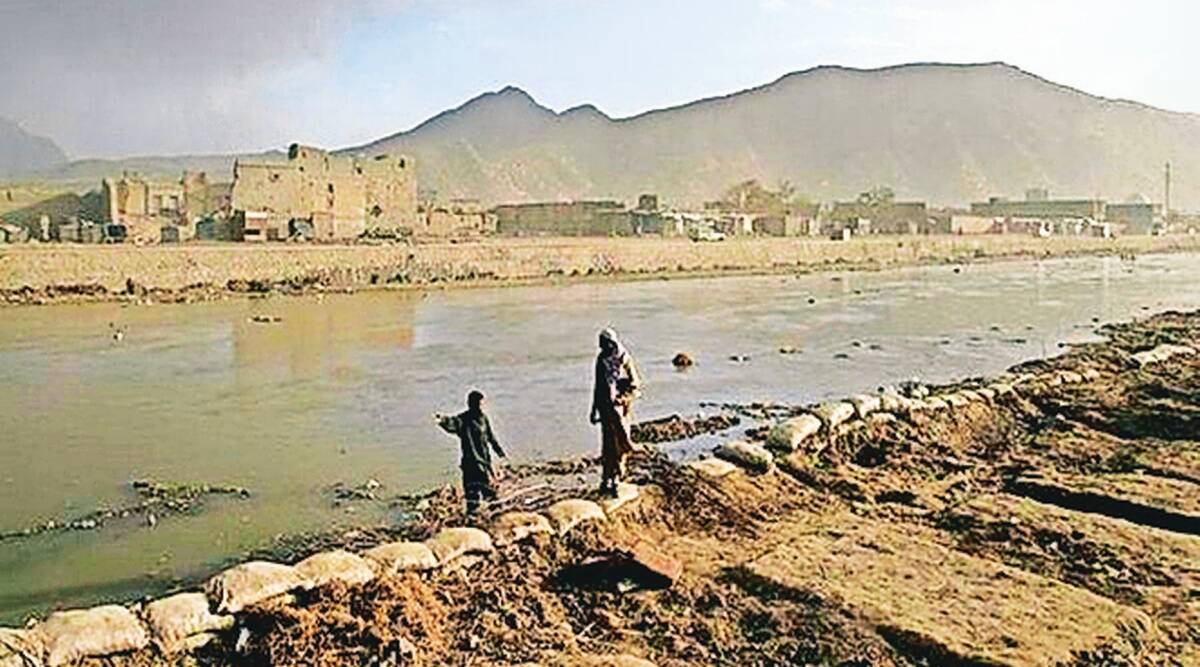 The Ministry of External Affairs has informed a parliamentary panel that initiatives funded by India have encountered setbacks in Afghanistan and several obstacles in Myanmar as a result of the existing political and security climates in these nations.
The Parliamentary Standing Committee on External Affairs, chaired by the BJP's P. P. Chaudhary, has highlighted a decrease in aid to Afghanistan.
In a report on actions taken that was submitted to Parliament last week, the Ministry of Foreign Affairs stated that it had taken note of the panel's observations and would endeavour to rectify them.
The India-Afghanistan development partnership involves over 500 projects distributed across all 34 provinces and diverse industries.
"Multiple recommendations in this regard are now under consideration. "Due to the political and security circumstances in Afghanistan, implementation of projects has seen obstacles," the report from the ministry states.
In response to the parliamentary committee's observations on allocations to Myanmar, the ministry stated that despite the ongoing political situation in the country, India has completed and handed over capacity-building institutions for agriculture research and information technology in March of this year.
The ministry stated that the Kaladan Multimodal Transit Transport Project's waterways component has been finished. Although road development has been sluggish, this is "mostly owing to the security situation on the Myanmar side and the delay caused by the Covid-19 outbreak." Ministry statement: "Given the current security and political circumstances in Myanmar, implementation and execution of the aforementioned projects have encountered severe obstacles."