India
During a meeting with his US counterpart, Rajnath conveys India's concerns about Pakistan's F-16 fleet maintenance package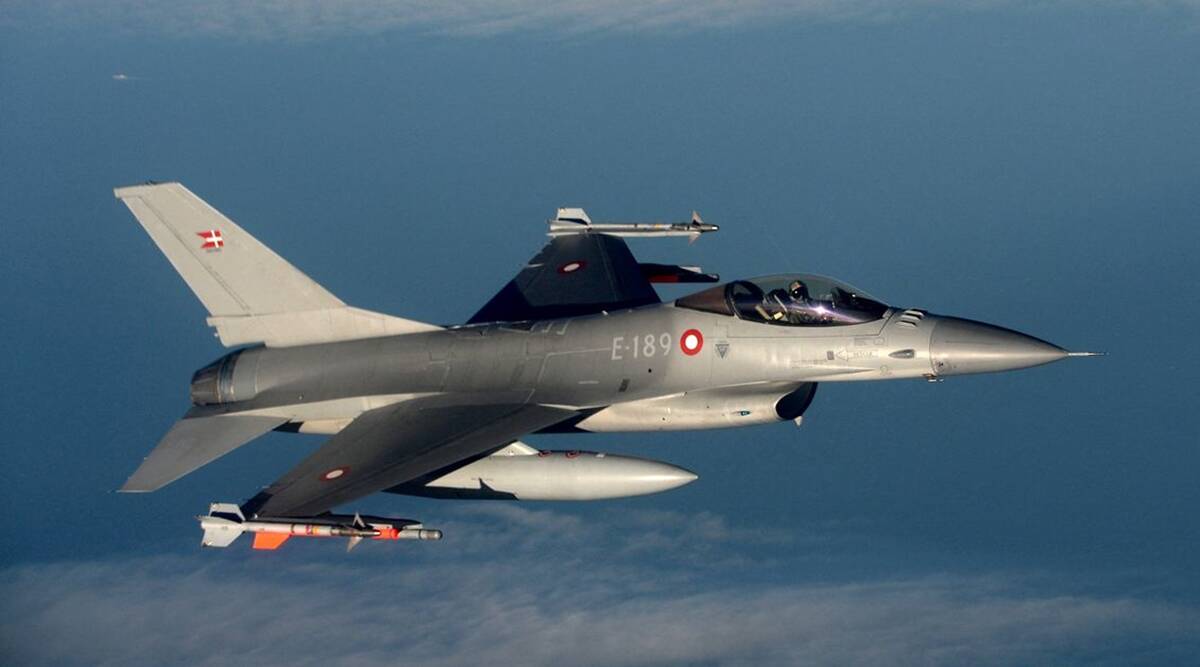 India's Defence Minister Rajnath Singh expressed concerns to US Defence Secretary Lloyd Austin on Wednesday over Washington's decision to provide Pakistan with a maintenance package for its F-16 fighter jets.
In a telephone conversation with Austin, Singh explained India's concerns about the issue.
The Defence Minister tweeted, "I conveyed India's concern about the US decision to provide sustainment to Pakistan's F-16 fleet."
As part of its Foreign Military Sales (FMS) program, the US intends to provide hardware, software, and spare parts to Pakistan's F-16 fighter squadrons.
It was a pleasure to speak with Mr Lloyd Austin, the US Secretary of Defence, over the phone." Singh and I discussed enhancing defence and security cooperation and growing convergence of strategic interests." he said.
Also, we discussed ways to strengthen technological and industrial collaboration, as well as collaboration in emerging and critical technologies.
Singh said he was looking forward to continuing dialogue with Secretary Austin to further consolidate the India-US partnership.
In order to further strengthen the partnership between India and the US, Singh said he looked forward to continuing to dialogue with Secretary Austin.