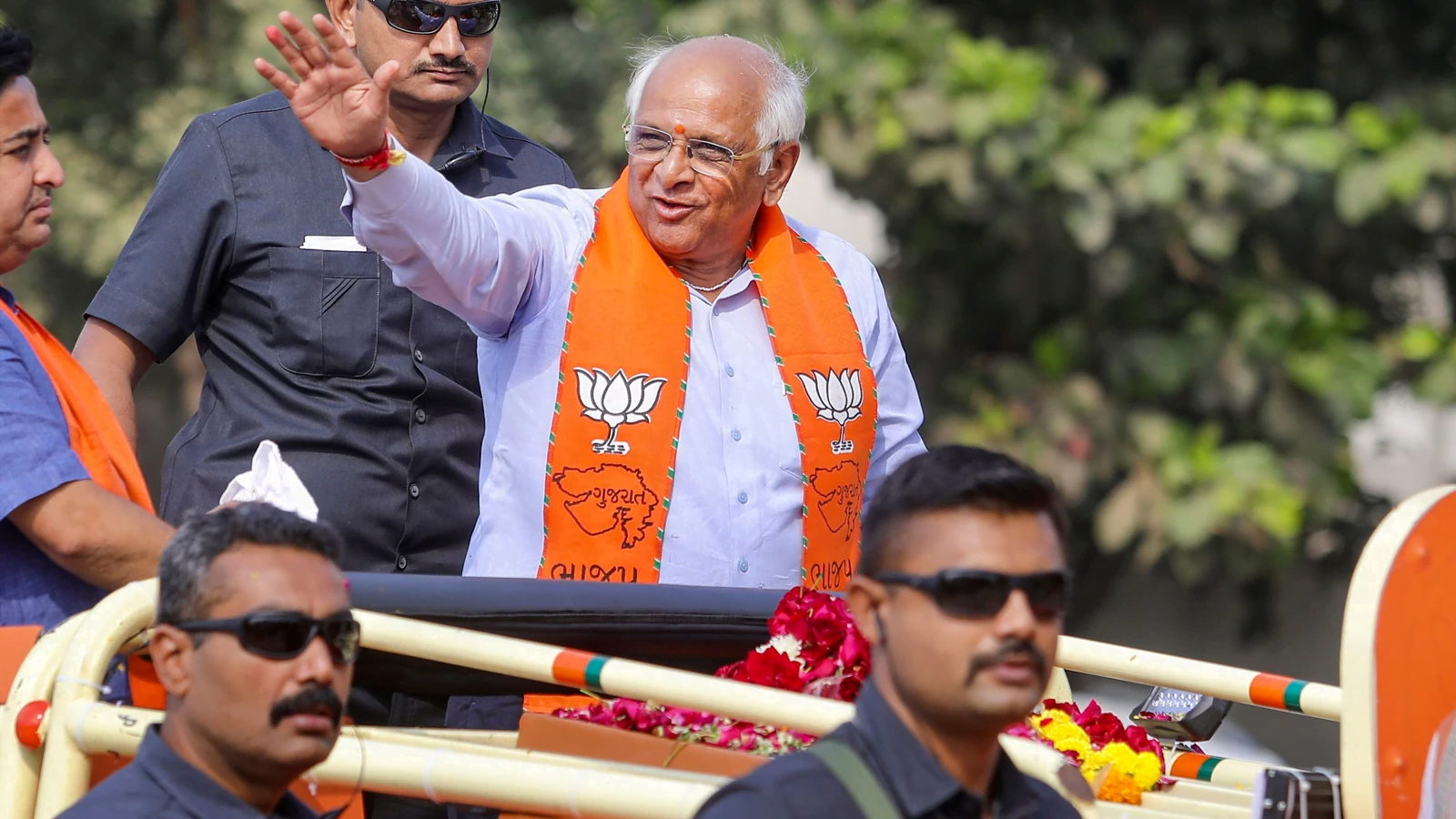 Can a representative of the people in India do anything he pleases in the House simply because he is an elected member? Can he take his privileges with him wherever he goes? Can he make whatever remarks he thinks significant in the House?
Generally, the answer to these questions is "No." But elected officials frequently do not understand the distinction.
This week, 182 members of the Gujarat Assembly will learn from MPs how to be effective representatives of the people through the use of real-world examples, audio-visual aids, and numerous regulations.
The two-day orientation programme conducted by the Lok Sabha Secretariat will begin on Wednesday in Gandhinagar with the participation of Lok Sabha Speaker Om Birla and state Chief Minister Bhupendra Patel. His cabinet ministers, MLAs from all political parties, past speakers, former prime ministers, and deputy prime ministers are also anticipated to attend.
This Gujarat Assembly includes 105 new members, thus instructors and guest speakers, including specialists, senior legislators, and ministries, will emphasise the privilege and ethics of elected MLAs.
A member's use of unparliamentary language sparked outrage in the Lok Sabha during the Budget Session's first half, which has just finished. Members' speeches are often omitted from daily records. The speech of Congress leader Rahul Gandhi in the Motion of Thanks to President's Address was subject to a number of such cuts.
"Ninety-nine percent of the fallacy regarding privilege, particularly among newly-elected members, is that they believe their advantage follows them wherever they go. If they have a dispute with local authority, they assert that it violates their privilege. Under the condition of anonymity, an instructor of the orientation programme stated, "This is not the case."
No one can prevent an elected member (MP or MLA) from attending legislative proceedings. That is his prerogative. When meeting with local authorities to conduct business, however, he is on "representation duty," and his privilege does not always apply. "Typically, new members are unaware of the distinction," the teacher stated.
MLAs will be instructed on such topics as 'How to be an Effective Legislator? ', 'Committee System and Parliamentary Questions', 'Budgetary Process', 'Legislative Process', 'India's Presidency in G-20', 'Procedural Devices to Raise Matters of Urgent Public Importance in the House', 'Do's and Don'ts', and 'Im
Technology is an additional subject that will be highlighted. The increasing use of technology to conduct House proceedings, according to officials, has made the members' jobs more difficult. "A huge proportion of members are not very fluent in utilising laptops, iPads, etc. This makes individuals dependent on others for knowledge of the rules and procedures, according to one official. They will be acquainted with technical inputs that can be utilised in their legislative work.
Officials added, in their experience, new members may be very successful at getting elected, but they are not well trained in how to represent matters of importance in the House. There are customs with which new members must become familiar. For instance, if the Speaker is standing, all members must return to their seats. One cannot interrupt another member's speech, nor can one mention a person who is not there, etc.
"For instance, just because something is significant does not mean that it can be brought up whenever you like in the House. An lecturer from the Lok Sabha Secretariat stated, "There are numerous devices available for this."
The orientation session will be administered by the Lok Sabha Secretariat's Parliamentary Research and Training Institute for Democracies (PRIDE) in collaboration with the Gujarat Legislative Assembly Secretariat. On February 16, it will culminate with a speech by Gujarat Governor Acharya Devvrat.