India
During Hindi Diwas, Amit Shah said that Hindi unites the nation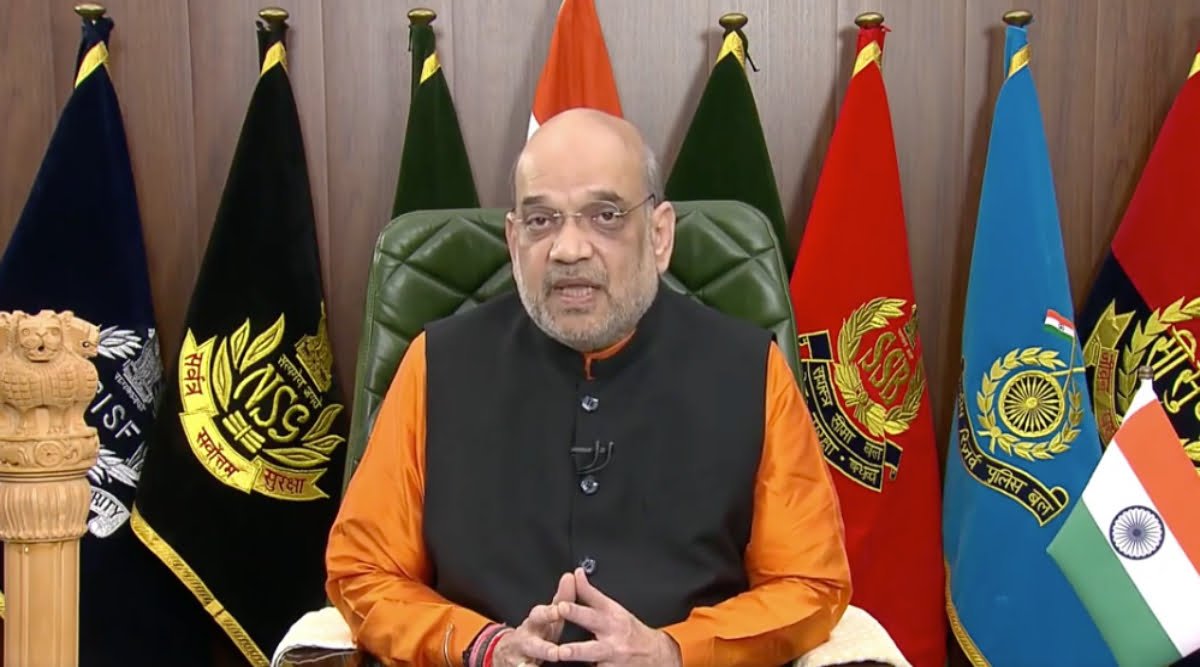 The Union Home Minister, Amit Shah, highlighted on Wednesday the significance of Hindi in 'uniting' the nation on Hindi Diwas. Modi's government is committed to developing all Indian languages, including Hindi, according to the home minister.
On Wednesday morning, Shah tweeted that Hindi unites the nation.All Indian languages are friends of Hindi."
राजभाषा हिंदी राष्ट्र को एकता के सूत्र में पिरोती है।

हिंदी सभी भारतीय भाषाओं की सखी है। मोदी सरकार हिंदी सहित सभी स्थानीय भाषाओं के समानांतर विकास हेतु प्रतिबद्ध है।

हिंदी के संरक्षण व संवर्धन में योगदान देने वाले महानुभावों को नमन करता हूँ।

सभी को 'हिंदी दिवस' की शुभकामनाएं। pic.twitter.com/mQXnUa28PF

— Amit Shah (@AmitShah) September 14, 2022
A speech delivered by Shah on Hindi Diwas said that Hindi has a particular place in the public consciousness, despite the fact that every Indian language has a unique history.As a result, many freedom fighters – including Mahatma Gandhi, Sardar Patel, Vinoba Bhave, and Jawaharlal Nehru – all stressed the importance of Hindi during the liberation struggle." he said.
Shah will attend the All India Official Language Conference in Surat, Gujarat, later today.
Narendra Modi said on Wednesday that Hindi is recognized around the world for its simplicity and sensitivity. The prime minister thanked all those who have worked tirelessly to enrich and strengthen the country's largest language in a tweet on Hindi Diwas.
India's official language became Hindi on September 14, 1949, when the Constituent Assembly declared it in Devanagari script. It was declared Hindi Diwas by India's first Prime Minister Jawaharlal Nehru to commemorate the occasion.
In 1950, the Constitution was enacted to legislate the decision taken by the Constituent Assembly.
Related Posts