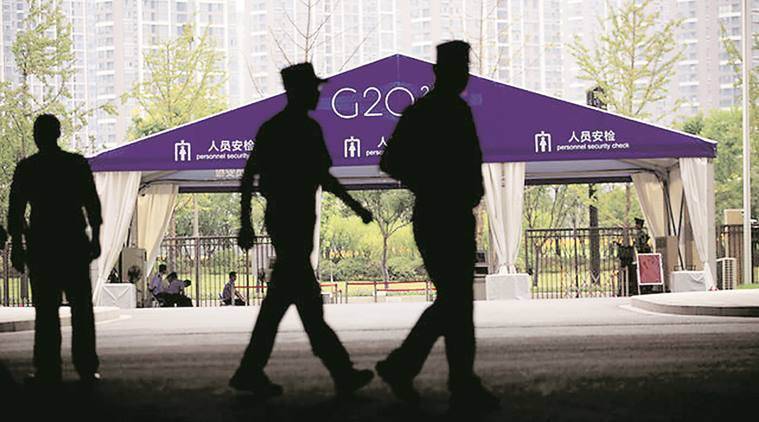 During India's yearlong G20 presidency, several meetings of the intergovernmental grouping are expected to be held in the country's Northeast, including in Itanagar, the capital of Arunachal Pradesh.
In addition to Guwahati, Imphal, Aizawl, and Agartala, the Centre is considering venue proposals, and Guwahati has been shortlisted for hosting four meetings.
The 10th International Tourism Mart, which began on Thursday, will take place in Aizawl, according to Union Tourism Minister G Kishan Reddy.
He told reporters that a few G20 meetings are planned in the Northeast region, although he did not name any specific city other than Mizoram's capital.
The G20 presidency baton was handed to India by Indonesian President Joko Widodo on Wednesday in Bali. India will assume the leadership role on December 1.
A total of 215 G20 meetings will take place in 55 locations within the next 12 months. A total of ten sites have already been identified: Srinagar, Goa, Siliguri, Khajuraho, Hampi, Bhubaneswar, Agra, and Amritsar, in addition to the Rann of Kutch and Delhi.
During the Tourism Mart, which is focused on 'Priorities of G20 for Tourism Track', the final list of Northeastern venues will likely be compiled after consultation with stakeholders.
Several tourism ministers and senior officials from the Northeastern states are also expected to attend the event as the heads of several tourism and hospitality associations.
The Ministry of Development of North Eastern Region (DoNER) and other ministries have been requested to form a tourism task force for the Northeast region.
The task force will allow all stakeholders, including partnering ministries and state governments, to collaborate on tourism-related initiatives.
In addition, the region plans to develop up to 100 viewpoints, of which 22 have been sanctioned and are expected to be completed within six months.
These sites will be anticipated to include vantage points for selfies and vantage points for vantage views, as well as amenities such as toilet facilities, cafeterias, and shops selling local crafts.
© The Deccan Era (P) Ltd
Related Posts