India
During the first G20 Finance and Central Bank Deputies meeting under India's presidency, inflation and cryptos were discussed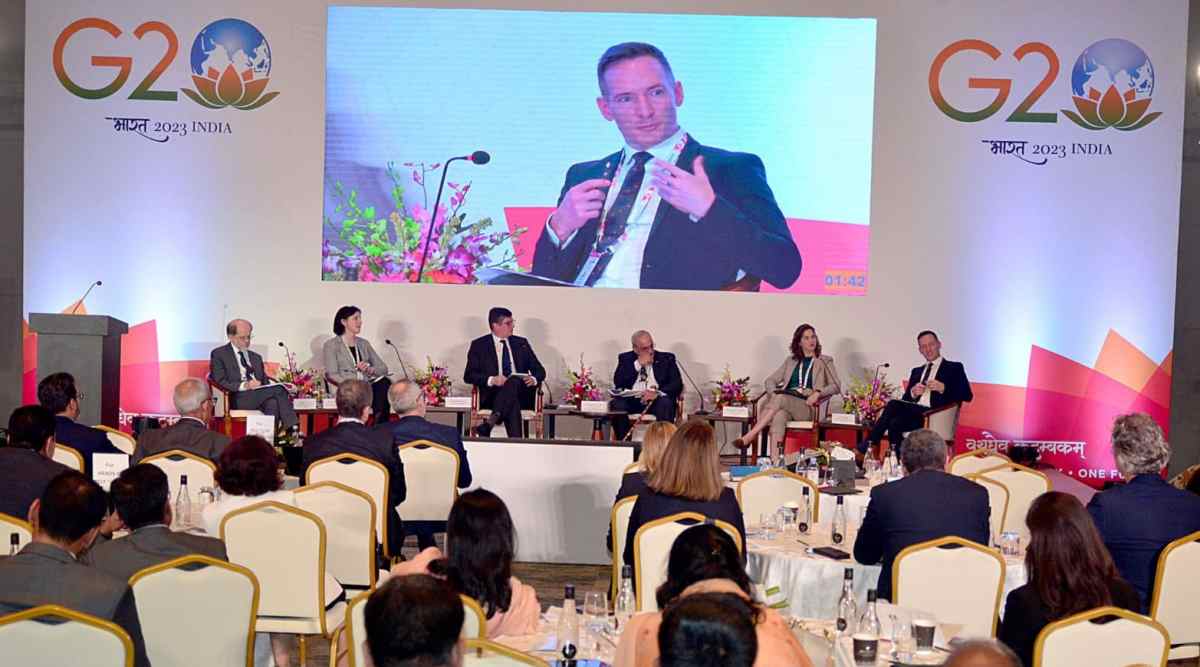 Under India's presidency, the first G20 Finance and Central Bank Deputies meeting discussed global economics and risks, strengthening Multilateral Development Banks (MDBs), reducing global debt vulnerabilities, and tackling climate change.
A global economy and framework working group priority discussion took place in Bengaluru on December 13 and 14, where G20 members talked about global economic problems, like inflation, food, and climate change macroeconomics.
Ajay Seth, Union secretary for economic affairs, and RBI deputy governor Michael Patra co-chaired the G20 Finance and Central Bank Deputies meeting. The two-day summit brought together 184 central bankers and finance deputies from 20 countries and 13 guests like Bangladesh and Nepal, as well as 17 international institutions like the World Bank and WHO. Also, this started the G20 Finance Track under the Indian Presidency.
"Not just low-income countries, but even middle-income countries are facing debt stress post-pandemic," Seth told the press. There's a lot of debt stress on the government and on businesses. We've discussed this a lot. Besides Vasudhaiva Kutumbakam, India has proposed several other finance-related measures that have received good support from G20 members."
Besides crypto assets, he said financial sector issues were also discussed.
Delegates discussed global debt distress, capital flows, the global financial safety net, and strengthening MDBs in the session on International Financial Architecture.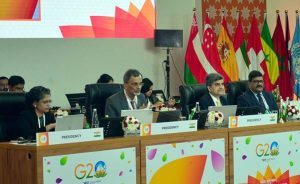 Two days of discussions and side events addressed a variety of finance-related topics. A side event on 'Strengthening MDBs to Address Shared Global Challenges of 21st Century' took place during the deputies' meeting. During the event, Andy Baukol from the US, Ryadh Alkharief from Saudi Arabia, and Tomoyuki Kimura from the Asian Development Bank discussed how MDBs can help countries deal with transboundary challenges.
A discussion about India's priorities for the infrastructure Working Group 2023 took place, including 'Financing Cities of Tomorrow: Inclusive, Resilient and Sustainable'. Members discussed sustainable financial issues, like financing for SDGs and climate action to make the world more resilient and sustainable.
There was also substantive discussion on international taxation at the summit.
G20 deputies talked about improving coordination between finance and health for Pandemic Prevention Preparedness and Response (PPR) in the session on Global Health. They also invited key regional organizations to the discussion in order to make low-income countries' voices heard.
In the last session, we talked about the financial sector and financial inclusion. Using a 'people-centric' vision, we discussed financial sector developments and how to advance financial inclusion.