India
During the Winter Session, PM Modi urges all parties to support young MPs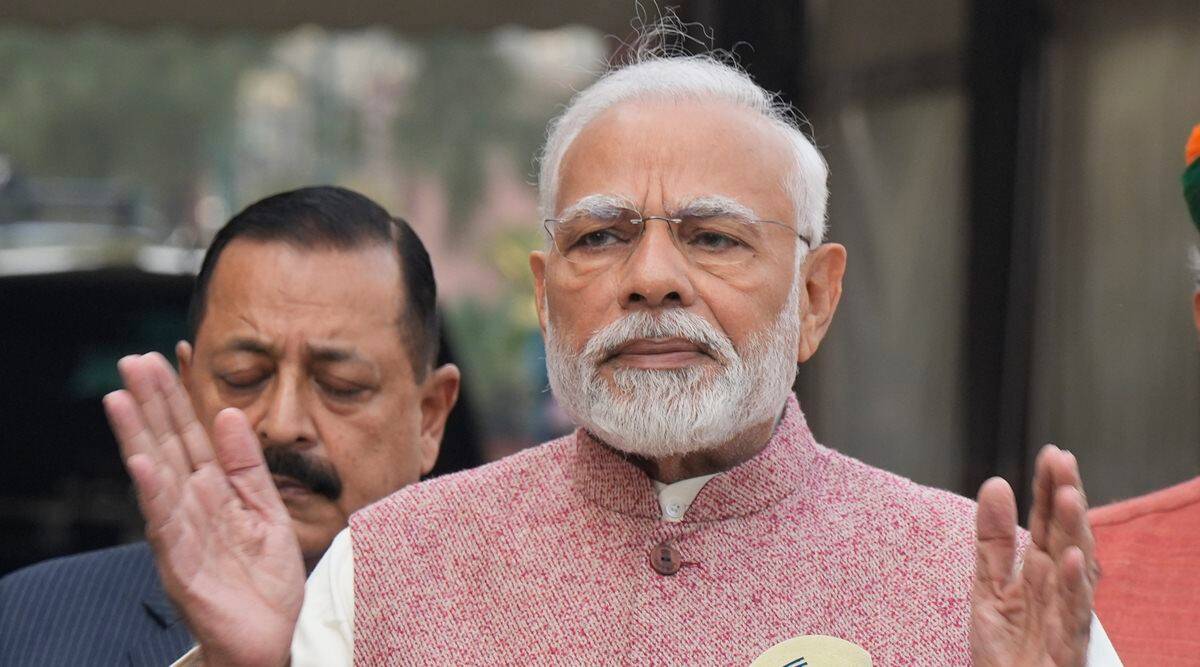 Prime Minister Narendra Modi asked all parties to work together for a productive session, saying young MPs don't like disruptions in Parliament.
During the media conference at the beginning of the Winter Session, Modi said he's been talking to a lot of young MPs about their concerns about Parliament's stalling. It's important for the young MPs to participate in debates and lawmaking effectively, and he wants others to support them.
As India holds the G20 presidency, the prime minister urged all party leaders and floor leaders to showcase India's talent and efficiency.
"This Parliament session is held in the nectar of independence. Our country is about to chair the G20, so we're meeting right now. We got the presidency at a time when the world is looking up to India, and its expectations of us are high," PM said. During this time, India will showcase its talents and glory to the world, Modi said, adding that the world will learn more about India's vastness, diversity, and strength as a democracy.
He said he was optimistic that Indian political parties would work together to promote the country.
Also, Modi referred to Vice-President Jagdeep Dhankar, who will preside over Rajya Sabha proceedings starting Wednesday. He called him a farmer's son and a son of the soil.
Related Posts