India
International
EAM Jaishankar tells opponents that India's G20 Presidency is "extremely significant."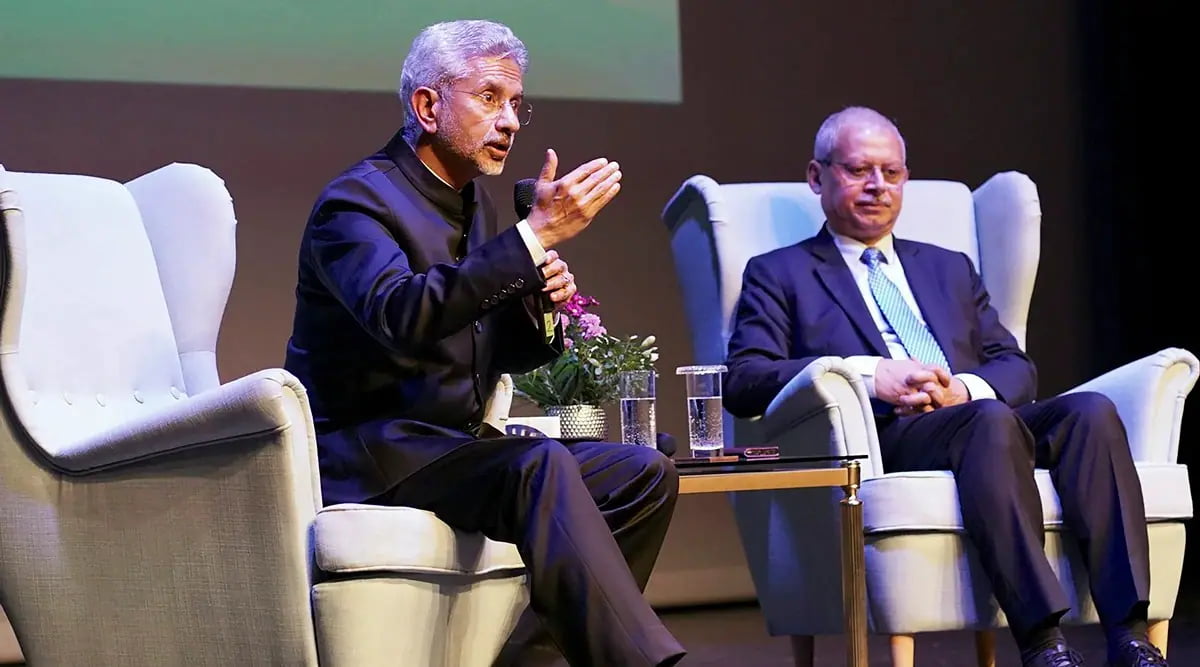 External Affairs Minister S Jaishankar referred to India's G20 Presidency as a "very big deal" and stated that the country had accepted the responsibility to host the meetings of the powerful group at a time when there is a great economic strain on the global supply chains and strong political polarisation around the globe.
On December 1, India seized formally the G20 presidency. The following G20 Leaders' Summit at the Heads of State/Government level is scheduled to take place in New Delhi on September 9 and 10.
Jaishankar told the members of the Indian diaspora in the capital of Austria on Sunday that India wishes to use its presidency for the benefit of the international community.
"Sometimes, you can imagine from which quarters, I'm confronted with the remark, 'Well, that was going to happen to you.' What's the big deal, then? It is a significant matter. "Because in our diplomatic history, we have never had this many powerful nations, the top 20 economies of the world that collectively account for the majority of global GDP and dominate international commerce, send their leaders to India," he explained.
"When they arrive is more important than who is coming. Since this is a difficult time. Global supply chains are experiencing extreme economic pressure. Political polarization is so severe that it is difficult to get all the big countries to sit at the same table. So, for us to take on this duty at this moment is just extraordinary," he remarked.
Jaishankar arrived in Austria from Cyprus on the second leg of his two-country tour and stated that India will be a "voice of fairness and justice."
He stated that the nation will ensure it emerges as a voice for communities and nations that would otherwise be left behind and have no one to represent them.
"We will use this as an opportunity to introduce India and all the changes I've attempted to communicate to the people. This presidency of the G20 deviates from the usual. It will not be conducted solely in the nation's capital or even in two or three major cities. We will bring it to more than 55 cities across the United States.
"We will ensure that the richness of every region, culture, food, and local product is showcased to the globe," he stated.
Tens of thousands of officials and leaders, according to Jaishankar, would travel to India in order to see the country's vastness.
In his lengthy talk to the Indian community, he stated, "In a sense, you may think of it as a selling of India to the world."