India
EC asks YSRCP to make a clear announcement on the 'permanent president' report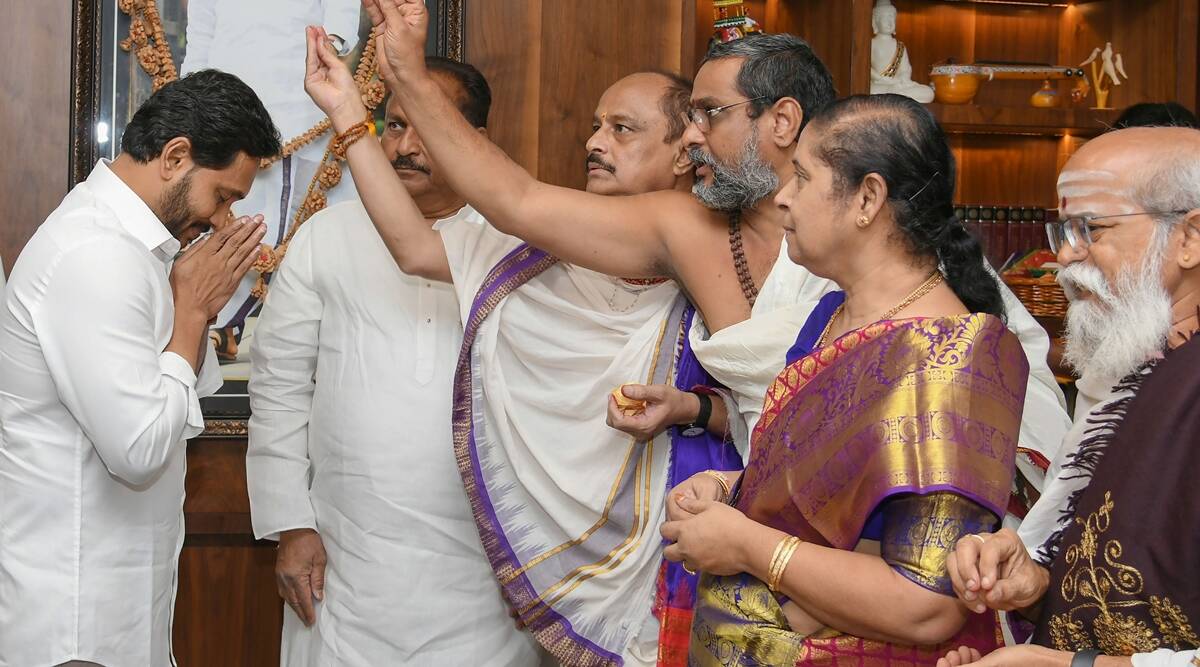 Amid reports that Andhra Pradesh Chief Minister YS Jagan Mohan Reddy has been appointed as the permanent president of Yuvajan Shramik Rythu Congress Party (YSRCP), the Election Commission on Wednesday directed the party to make a "clear and clear public announcement" on the issue.

"Thus, the Commission, after considering all the below material, has ordered that Yuvajana Shramika Rythu Congress Party be directed to conclude the internal inquiry at the foremost and make an unambiguous public advertisement negative to the reports of the said media/ journals. be given so that there's a possibility of similar confusion at ease, " said the order of Secretary Jaydeb Lahiri.
The EC had first raised the issue in July and in August two reminders were sent to the party, stating that "the delay in responding adds credibility to the said allegation. The Election Commission's order stated that the party responded on 23 August, informing the Commission about Reddy's "consensus" election as the party's president in the elections held on 8 July and 9 July, but he "Did not explicitly admit or deny the specific allegations.
The YSRCP had later told the Election Commission that the issue had been reported in the media and the party had launched an internal inquiry in this regard. They had also told the Election Commission that on ascertaining the facts, "necessary action" would be taken by the party on the same.
The Commission expressly rejects any attempt or indication of any organizational post being anti-democratic. If not explicitly refuted, such a move by the Election Commission of India (which is widely reported in the press) has the potential to create confusion in other political forms and turn infectious proportions. may accept, the order said.