India
EC shows political parties remote EVMs for migratory workers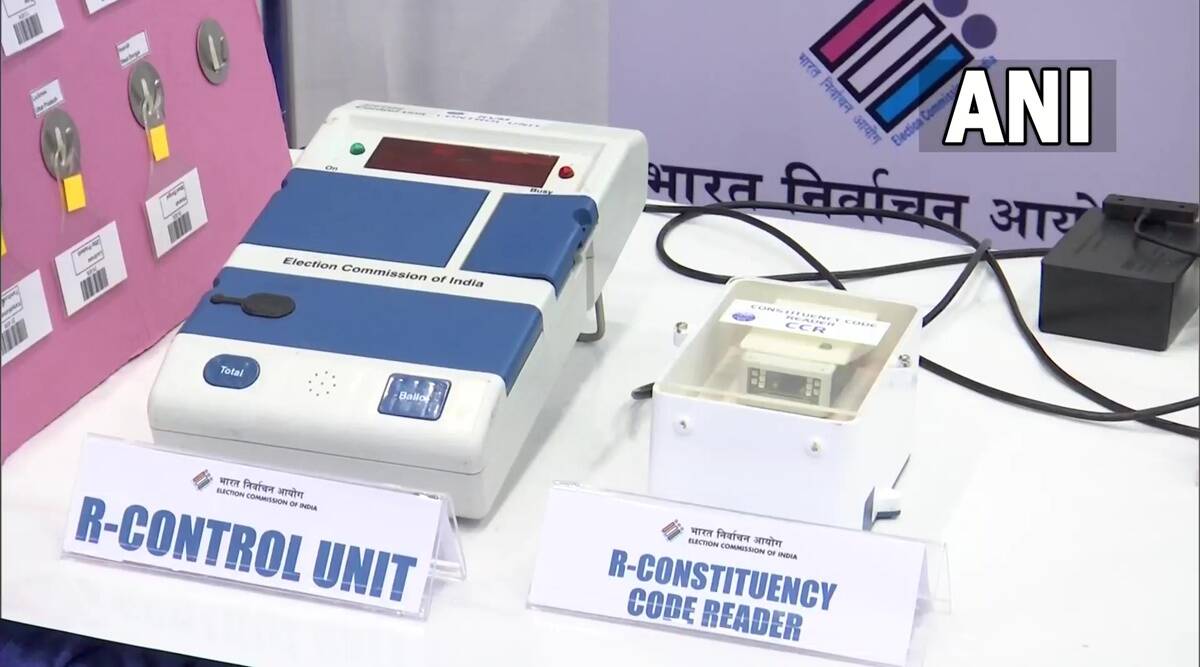 Monday, the Election Commission of India (ECI) displayed the prototype of the remote electronic voting equipment for migrant voters to members of political parties.
In announcing the decision to implement the machine, the polling panel stated, "In this age of technical innovation, disenfranchisement based on migration is not an option. The voter participation for the 2019 General Elections was 67.4%, and the Election Commission of India is worried about the issue of over 30 crore voters who did not exercise their right, as well as disparities in voter turnout between states and union territories.
Delhi | Election Commission of India showcases the remote electronic voting machine prototype for migrant voters, to the representatives of political parties. pic.twitter.com/Lv8DOnjx0C

— ANI (@ANI) January 16, 2023
"It is known that there are numerous reasons why a voter may choose not to register at a new address, so forfeiting the right to vote." The inability to vote to owe to internal migration (domestic migrants) is one of the most important factors that must be addressed in order to increase voter turnout and guarantee participatory elections, the EC underlined.
The commission had indicated that the system would be able to manage many districts from a single remote polling location.