India
ED accuses Razorpay and others in Chinese loan application case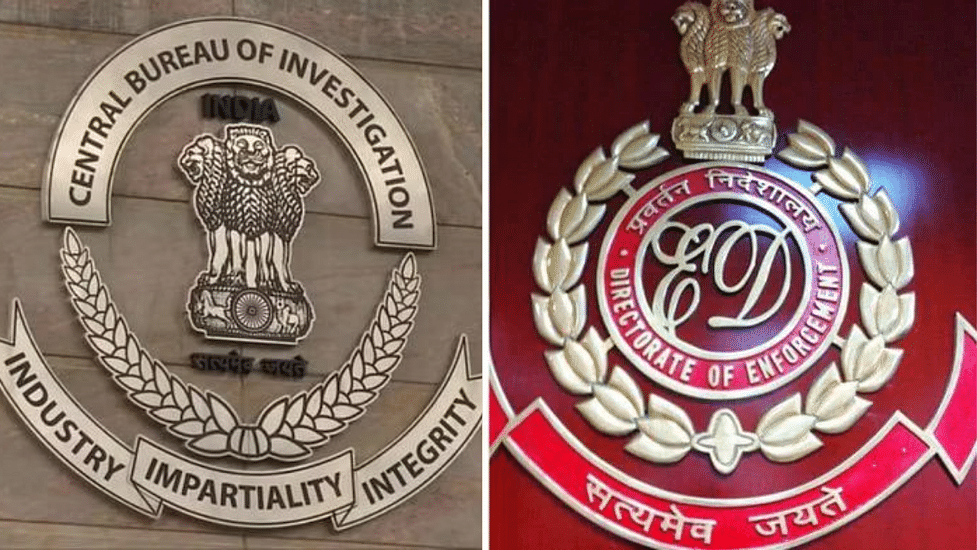 The Enforcement Directorate announced on Friday that it has filed a complaint with the Special PMLA Court in Bengaluru against seven organisations and five persons implicated in the Chinese loan app issue.
The court has accepted the complaint, the ED stated. The accused firms include three fintech companies controlled by Chinese nationals: Mad Elephant Network Technologies Pvt Ltd, Baryonyx Technology Pvt Ltd, and Cloud Atlas Future Technology Pvt Ltd.
Three RBI-registered NBFCs, X10 Financial Services Pvt Ltd, Track Fin-ed Pvt Ltd, and Jamnadas Morarjee Finance Pvt Ltd, and payment gateway Razorpay Software Pvt Ltd, have also been mentioned as accused parties in the chargesheet, according to the agency.
Previously, the ED filed two provisional attachment orders and attached Rs 77.25 crore from bank accounts and payment gateways involved in the probe. ED had also launched a probe based on several FIRs filed by CID, Bengaluru, in response to complaints received from consumers who had taken out loans and experienced harassment at the hands of the recovery agents of these organisations.
ED's research revealed that fintech companies had arrangements with NBFCs to distribute loans via digital lending applications. The inquiry conducted by the ED discovered that "these fintech businesses are illegally operating the money lending industry, and the NBFCs intentionally allowed them to use their names for the sake of commission without being mindful of their behaviour."