India
ED and CBI are for opposition leaders, claims Rahul Gandhi, while his "friend" Mehul Choksi is released.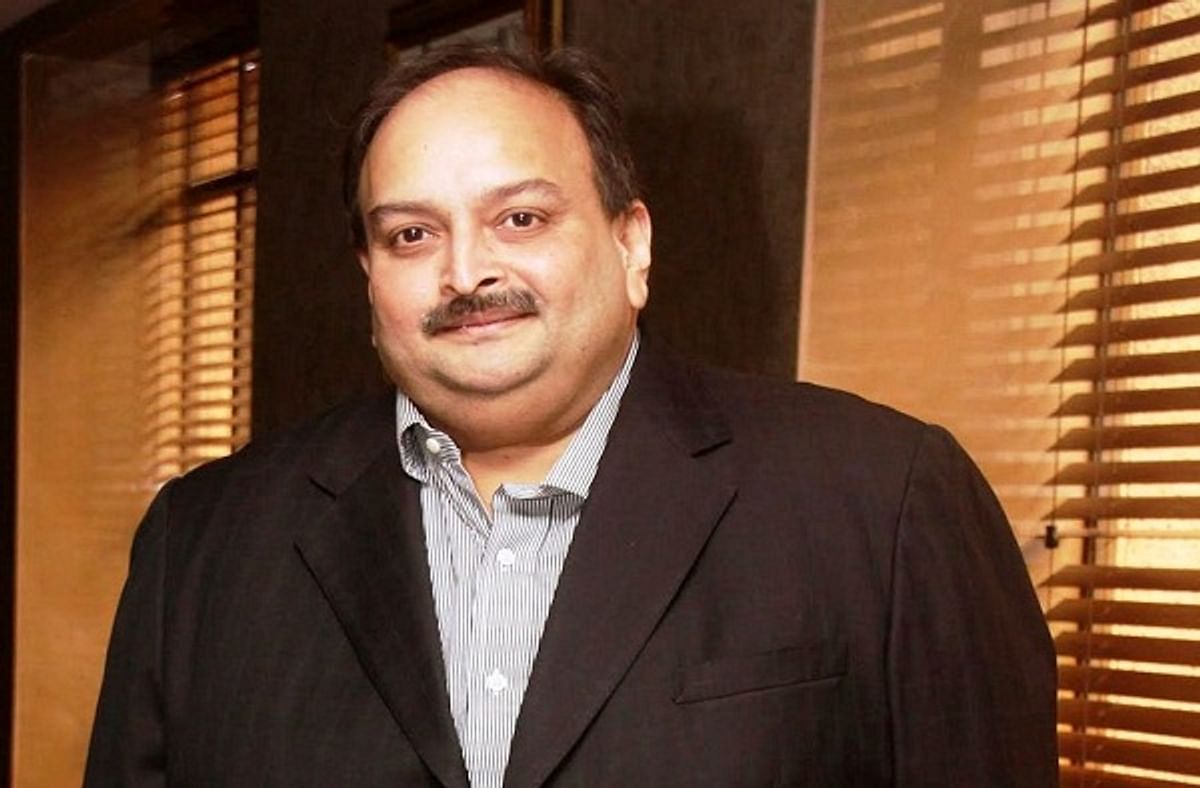 A day after Interpol dropped its Red Corner Notice (RCN) against fugitive jeweller Mehul Choksi, former Congress president Rahul Gandhi stated on Tuesday that the Enforcement Directorate and Central Bureau of Investigation were deployed for the Opposition, while the "friend" was granted respite.
Gandhi remarked in Hindi, "Vipaksh ko ED-CBI, mitr ko rihai." 'Modani model' pehle looto, phir bin saza ke chhuto (ED-CBI for Opposition, release for friend). The Modani strategy entails looting first, then fleeing without consequence)".
Meanwhile, Congress President Mallikarjun Kharge slammed Prime Minister Narendra Modi on Tuesday, alleging that central agencies were being deployed against opposition figures while the PM's "Mehul Bhai" was being released.
In a tweet in Hindi, Congress President Rahul Gandhi asked that if Parliament could be stalled for the "best buddy," industrialist Gautam Adani, how could the "old friend" who fled five years ago be denied assistance? He went on to remark that the Prime Minister's vow of "na khaane doonga (would not accept corruption)" had turned out to be another "jumla (false promise)" after thousands of crores of rupees were wasted.
Interpol has rescinded the Red Corner Notice (RCN) issued against Choksi, the main accused in the Rs 13,500 crore Punjab National Bank loan scam case. Choksi's lawyer, Vijay Aggarwal, told The Indian Express on Tuesday: "Because of the efforts of the legal team and the validity of my client's case, his RCN has been cancelled, and eventually, truth has prevailed." The jeweller fled India in January 2018, only days after the Central Bureau of Investigation charged him and his nephew, Nirav Modi.
Raghav Chadha, an Aam Aadmi Party MP, also chastised the administration over Choksi's flight from India. He inquired as to which minister had allowed Choksi to depart India and what relationship the BJP had with him. He questioned why the administration had not provided substantial evidence against Choksi to Interpol. "Why did the government grant him a no-objection certificate to obtain Antiguan citizenship?" "Isn't it true that the Prime Minister himself called him 'Mehul bhai,'" Chadha asked the journalists.
However, in another tweet in English, Kharge said: "Why is the Government postponing talks in the Parliament? Isn't it the government's role to administer the house and solve national issues? If there is 'Saaf Niyat, Sahi Vikas,' why are you avoiding debate, PM Saab?"
The Congress and other opposition parties have called for a debate and a Joint Parliamentary Committee investigation into the allegations levelled against the Adani Group. The Budget Session of Parliament has been hampered by disturbances over the issue and the BJP's demands that Congress leader Rahul Gandhi apologise for remarks he made about Indian democracy abroad.