India
ED arrests former principal secretary to Kerala chief minister Sivasankar in LIFE Mission project case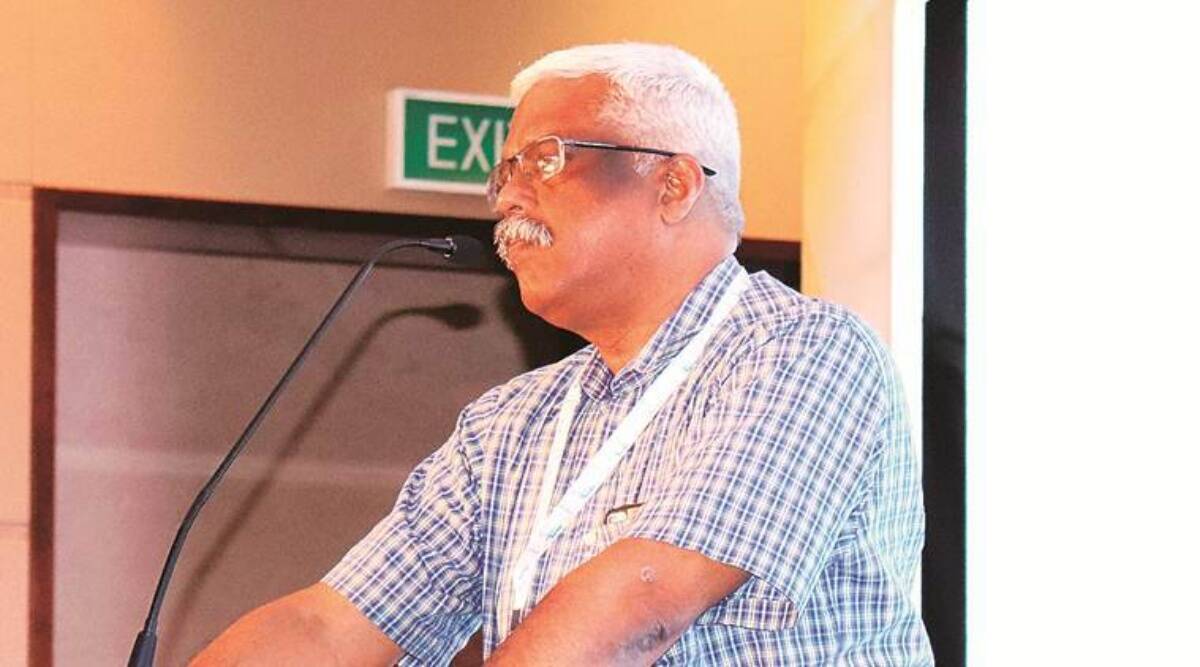 The Enforcement Directorate (ED) arrested M. Sivasankar on Wednesday. He was the former principal secretary to Kerala Chief Minister Pinarayi Vijayan. This was part of their investigation into money laundering in the LIFE Mission project of the state government.
Sources said that the agency had asked to talk to Sivasankar about the case on Tuesday. When he refused to talk, he was arrested for not cooperating. "The project has some flaws, and many of the contracts have been found to be shady. "This is why Sivasankar needs to be held in jail and questioned," an ED official said.
The ED case is based on a CBI FIR that says the project was funded by a foreign entity in violation of the Foreign Contribution Regulation Act (FCRA). The state has asked the Supreme Court to stop the case, saying that FCRA doesn't apply to government projects.
Notably, Sivasankar was arrested by the ED in 2020 in connection with the Kerala gold smuggling case. At the same time, Swapna Suresh, who was said to be the key player in the gold smuggling operation through diplomatic baggage, was also arrested.
At that time, ED told a court in Kochi that only two companies had won tenders for 26 of the 36 projects. It said that Sivasankar gave Swapna confidential information about these projects before putting out a bid for them, and that Swapna used that information to make crores of rupees. It told the court that Swapna had said that Sivasankar had benefited from all the "bribery" in the project when she was being questioned.
Under the project, the UAE Red Crescent, which is part of the International Federation of Red Cross and Red Crescent Societies, agreed to give 10 million UAE dirhams to build housing units and a health centre for people who lost their homes in the Kerala flood. For this reason, on July 11, 2019, a Memorandum of Understanding (MoU) was signed between the UAE Red Crescent Authority and the Government of Kerala through the CEO of LIFE Mission.
Since the project was causing trouble, Congress MLA Anil Aikkara filed a complaint, which led the CBI to open a case.
The state had asked the Kerala High Court to get rid of the FIR, but the court said no. The High Court threw out the petitions against the CBI investigation, saying that "the typical nature of the facts involved in the instant case would reveal a high-profile intellectual fraud played in furtherance of MoU to avoid an audit by CAG and to get kickbacks and gratifications." Because of the way the mischief was done in the name of MoU, it seems likely that it was planned by a highly educated professional.