India
 ED seizes Joyalukkas jewellery group's assets worth more than 305 crore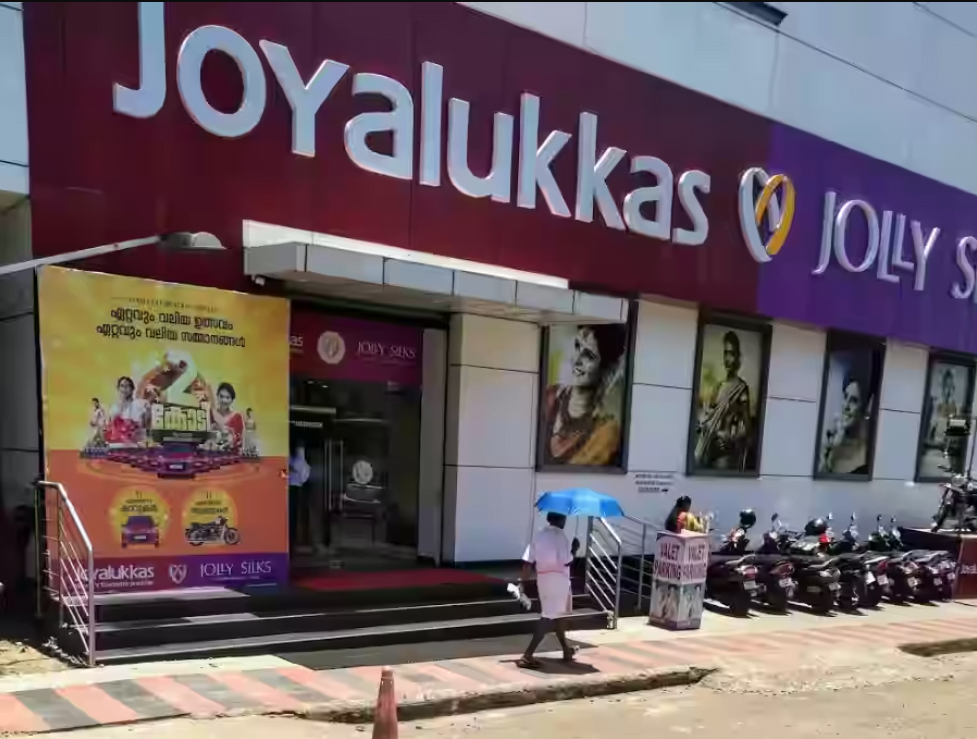 The Enforcement Directorate said on Friday that it has seized assets worth more than 305 crore belonging to Joy Alukkas Verghese, the owner of a well-known jewellery company in Kerala called Joyalukkas. This is part of a FEMA case that has to do with the company allegedly sending "huge cash" to Dubai through hawala channels.
On February 22, the federal agency looking into the group with its headquarters in Thrissur searched several of its buildings.
"The attached assets include 33 immovable properties worth 81.54 crore, including land and a residential building in Shobha City, Thrissur, three bank accounts with deposits of 91.22 lakh, three fixed deposits worth 5.58 crore, and shares of Joyalukkas India Pvt Ltd worth 217.81 crore," the ED said in a statement.
It said that these assets, which were seized under Section 37A of the Foreign Exchange Management Act (FEMA), are worth a total of 305.84 crore.
"Huge amounts of cash were sent from India to Dubai through hawala (illegal money transfer) channels and then invested in Joyalukkas Jewellery LLC, Dubai, which is a 100% Joy Alukkas Verghese-owned company," the ED said.
It said that the official documents and mail found during the searches "clearly proved" that Joy Alukkas was involved in hawala transactions.
It said that Varghese was the "real owner" of the money that was put into Joyalukkas Jewellery LLC, Dubai.