India
ED: Thomas Isaac isn't cooperating with probe into KIIFB Masala Bonds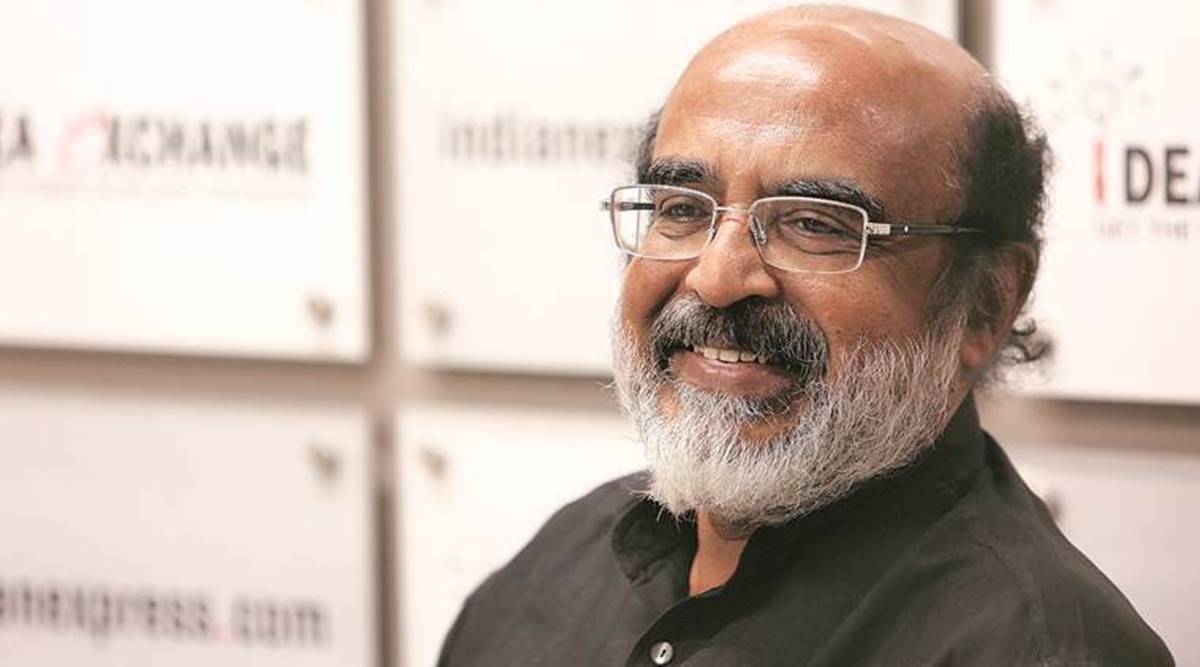 In an investigation into the finances of the Kerala Infrastructure Investment Fund Board (KIIFB), the Enforcement Directorate (ED) says former state Finance Minister T M Thomas Isaac isn't cooperating.
On Saturday, the ED said Isaac was making baseless allegations against it in an affidavit to the Kerala High Court.
Isaac was trying to stall the investigation by staying away from it.
As part of its investigation, the ED is looking into KIIFB's issuance of Masala Bonds, which it later informed the court had RBI permission.
Isaac had been summoned to appear before the probe agency multiple times. Isaac also sued the ED in the High Court.
According to the report, Isaac tried to flee the investigation and stall the probe by making false accusations against the ED.
According to the affidavit, the ED has the authority to investigate FEMA violations during the distribution of Masala Bonds.
According to them, the investigation is still in its early stages, so they can't say much about Isaac.
"The summons to produce the documents was part of the investigation," ED said.
While hearing Isaac's plea, the high court asked ED why it couldn't question someone if it had any doubts, but at the same time told the agency that privacy shouldn't be violated.
They argued in the high court that the ED probe was a "fishing and roving" exercise aimed at discrediting the KIIFB.