India
Elderly Advocate R Venkataramani to be the new Attorney General of India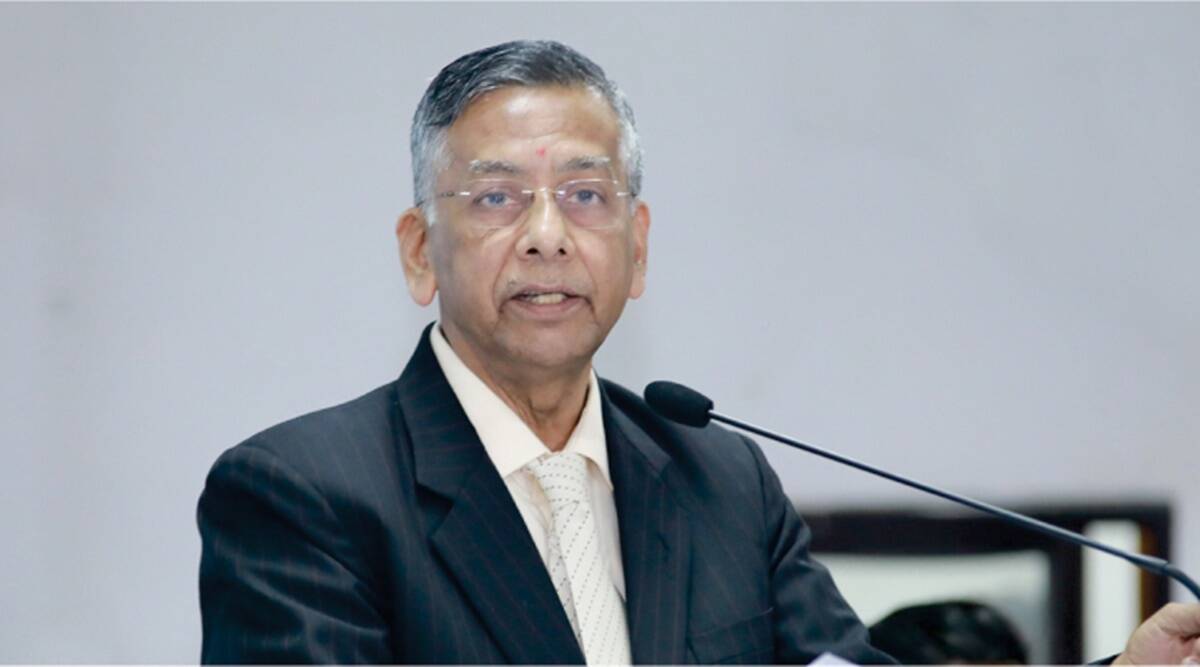 Venkataramani enrolled as an advocate in the Bar Council of Tamil Nadu in July 1977 and started practising in the Supreme Court in 1979. He was designated as Senior Advocate in 1997.
In 2010, he was appointed a member of the Law Commission and reappointed for another term in 2013. Venkataramani practised in various branches of law, including constitutional, indirect taxes, human rights, civil and criminal, and consumer and service law.
माननीय राष्ट्रपति, श्री आर. वेंकटरमणी, वरिष्ठ अधिवक्ता को दिनांक 1 अक्टूबर, 2022 से भारत के महान्यायवादी के पद पर नियुक्त करती हैं।

Honorable President is pleased to appoint Shri R. Venkataramani, Senior Advocate as Attorney General for India w.e.f. 1st October 2022. pic.twitter.com/MnChp8TRGv

— Office of Kiren Rijiju (@RijijuOffice) September 28, 2022
 He has represented the Central Government, various State Governments, Universities and Public Sector Undertakings in prominent cases before the Supreme Court and High Courts.
Outgoing Attorney General KK Venugopal had, in July 2017, replaced senior advocate Mukul Rohatgi as the 15th AG for three years. When his three-year term ended in 2020, 91-year-old Venugopal requested that he be relieved of his post, citing his age. However, the central government asked him to continue in the centre and continued to extend his term. On his third extension, he told the government that he did not want to continue after 30 September.