India
Election bonds worth Rs 10,246 crore were sold by SBI in 21 tranches, according to an RTI request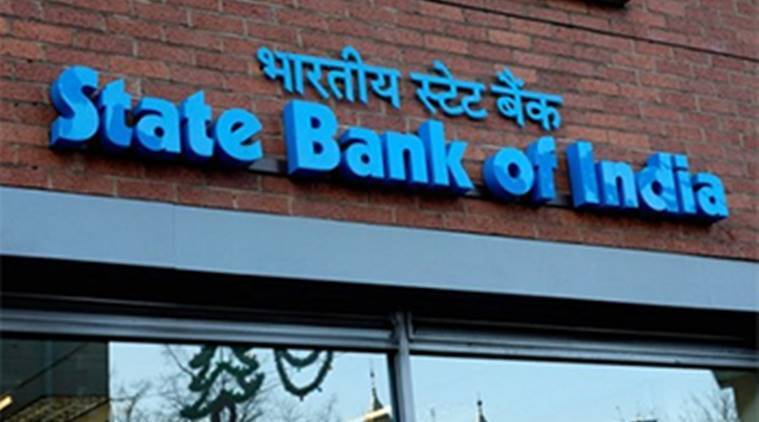 A total of Rs 10,246 crore worth of electoral bonds have been sold by the State Bank of India (SBI) since the instrument was launched in March 2018.
As part of efforts to increase transparency in political funding, electoral bonds have been proposed as alternatives to cash donations.
SBI responded to an RTI request that the majority of these bonds were of one crore denomination, while fewer than ten percent of subscriptions were of lower denominations – ten lakhs, one lakh, ten thousand, and one thousand.
The RTI request filed by Chandra Shekhar Gaur indicates that 93.5 percent of the total bonds sold were of the denomination of Rs 1 crore.
In terms of value, only 0.25 per cent of the transactions were made in denominations of one lakh, ten thousand, and one thousand.
A total of 29 branches of SBI have been authorized to issue and encash electoral bonds. SBI has branches in Lucknow, Shimla, Dehradun, Kolkata, Guwahati, Chennai, Patna, New Delhi, Chandigarh, Srinagar, Gandhinagar, Bhopal, Raipur, and Mumbai, among others.
The first batch of electoral bonds was sold from March 1-10, 2018.
The validity of an electoral bond begins 15 days after the date of issuance. The bond cannot be paid to any political party after the expired validity period.
Indian citizens and Indian-incorporated and established entities may purchase electoral bonds.
Parties registered in the last Lok Sabha or legislative assembly election must have secured at least 1 percent of the votes to be eligible for electoral bond funding.
A bearer instrument, such as an Electoral Bond (EB), functions as both a promissory note and a banking instrument that does not incur interest.
The government notified the Electoral Bond Scheme 2018 on January 2, 2018, to establish and clean up the political funding system in the country.
An individual or entity incorporated or established in India may purchase electoral bonds by the terms of the scheme.
To be eligible to purchase electoral bonds, the purchaser must comply with all RBI guidelines about KYC norms and make payment from a bank account.
It is mandatory for all payments for the issuance of the bonds to be made in Indian rupees through demand drafts, checks through the Electronic Clearing System, or direct debits to the buyer's bank account.