India
Election Commission requests report on violence in Tripura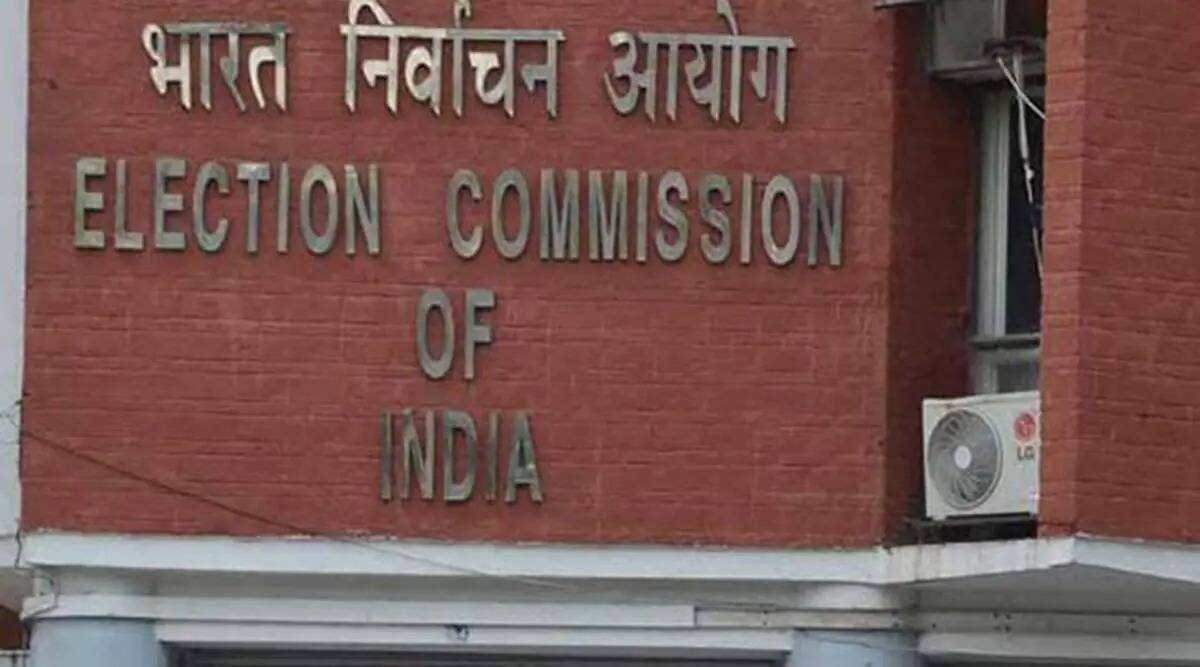 On Thursday, the Election Commission requested a report from the Director General of Police and Chief Secretary of Tripura regarding a fight between BJP and Congress members on Wednesday.
According to a tweet from the state's Chief Electoral Officer, the EC has ordered an investigation into the event in the Jirania sub-division of the West Tripura district and has requested a report from the DGP and Chief Secretary by 3 p.m. on Friday.
Congress Tripura leader Ajoy Kumar, among those hurt in the incident, demanded on Thursday that the Election Commission take action against the security officers involved, stating in a tweet that opposition leaders were assaulted in their presence.
The conflict happened the same day the Election Commission announced that the Tripura Assembly elections would be held on February 16. Chief Election Commissioner Rajiv Kumar stated that central paramilitary personnel had been deployed and were involved in "area dominance" actions while announcing the election schedule.