India
Election commissioner Arun Goel is a retired Indian Administrative Service officer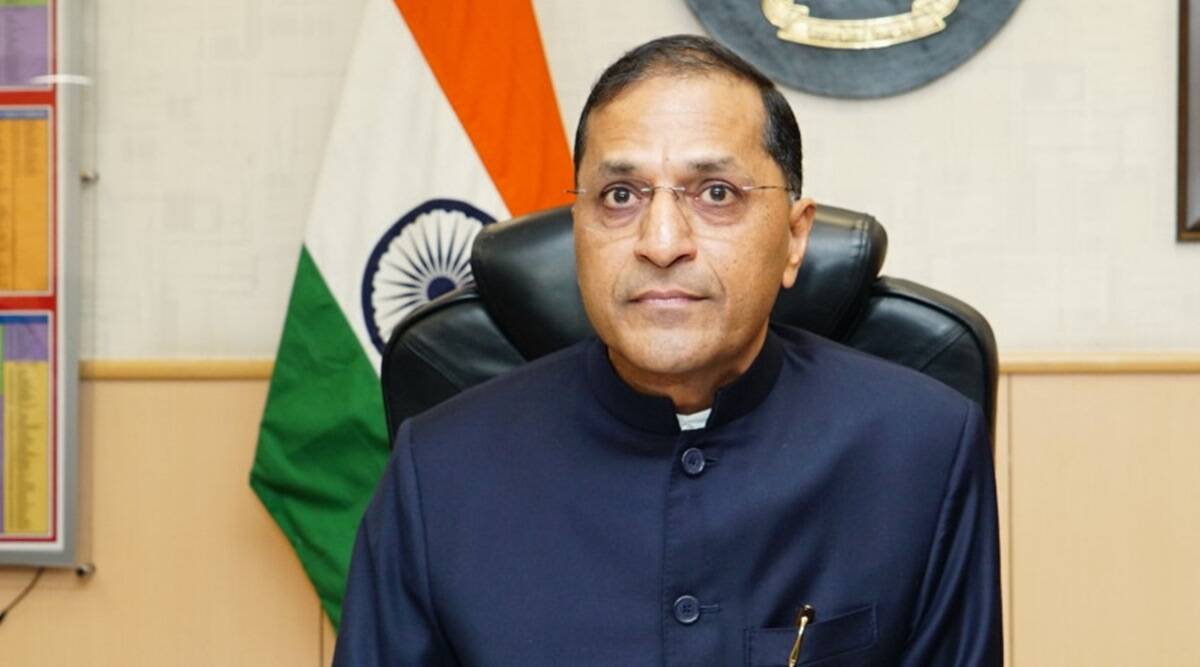 Arun Goel, a retired Indian Administrative Service officer from the Punjab cadre, took up the position of Election Commissioner (EC) on Monday, two days after being appointed to the post by President Droupadi Murmu.
On November 18, a day before he was appointed EC, Goel resigned as secretary of the Union Ministry of Heavy Industries. As heavy industries secretary, Goel catalyzed the e-vehicle movement in India to a tipping point, according to a statement issued Monday by the Election Commission of India (ECI). Previously, he had been secretary in the Union Ministry of Culture, vice-chairman of the Delhi Development Authority, and in various capacities in the Union Ministries of Finance, Urban Development, and Labour & Employment.
Shri Arun Goel assumes charge as new Election Commissioner of India.#ECI pic.twitter.com/9AW4I0KSip

— Election Commission of India #SVEEP (@ECISVEEP) November 21, 2022
As an international observer for the ongoing election in Nepal, Chief Election Commissioner Rajiv Kumar called Goel to congratulate him on the appointment. As Goel joined the ECI, the CEC emphasized the importance of his "large and diverse administrative experience" in strengthening the commission's efforts to make elections more inclusive.
Upon the retirement of Sushil Chandra, Kumar was elevated from the position of Election Commissioner to Chief Election Commissioner, leaving a vacancy in the three-member Election Commission of India.
© The Deccan Era (P) Ltd