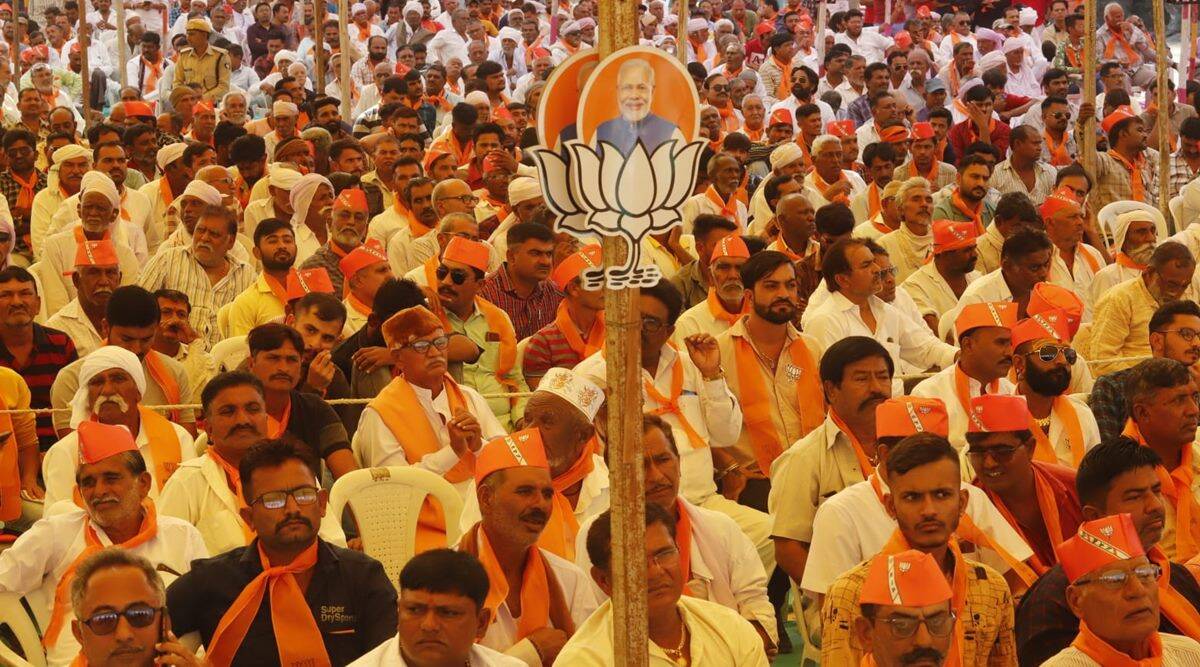 Approximately 65 percent of electoral bonds sold since the beginning of the scheme in 2018 until the most recent phase for which data is available (October 1-10, 2022) were sold at State Bank of India branches in Mumbai, Kolkata and Hyderabad. In response to a Right to Information (RTI) request from SBI, 62 percent of the bonds encashed during this period were cashed at the New Delhi branch.
According to SBI's RTI response, electoral bonds worth Rs 10,791.47 crore have been sold at 17 branches of the bank since March 2018, despite the bank being authorized to sell them at 29 branches.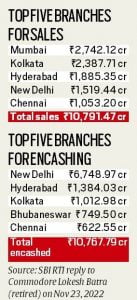 SBI data revealed that Mumbai (Rs 2,742.12 crore), Kolkata (Rs 2,387.71 crore) and Hyderabad (Rs 1,885.35 crore) were the top three branches for electoral bond sales on November 23.
According to the data, the New Delhi branch sold electoral bonds worth Rs 1,519.44 crore, but it accounted for the majority of encashed bonds – Rs 6,748.97 crore. Hyderabad (Rs 1,384.03 crore) and Kolkata (Rs 1,012.98 crore) followed.
A total of 14 regional branches of SBI have encashed the bonds so far. In Srinagar and Gangtok, SBI data indicate that bonds worth Rs 50 lakh and Rs 2.50 crore were encashed despite zero sales at the two branches.
In March 2018, the Union Finance Ministry amended the electoral bond scheme to extend the sale period for a longer period in a year. Due to the amendment of November 7, the Government can notify an additional 15 days of sales in any year with Assembly elections in addition to the usual four 10-day periods. This year, the 23rd tranche of bonds went on sale from November 9 to November 15.
SBI data reveal that 93.67 percent of the bonds sold so far are of the Rs 1 crore denomination, the largest available under the scheme, which Batra calls "opaque".
Related Posts