Tech News
Technology
Elon Musk claims Twitter will implement a subscription model with no advertisements.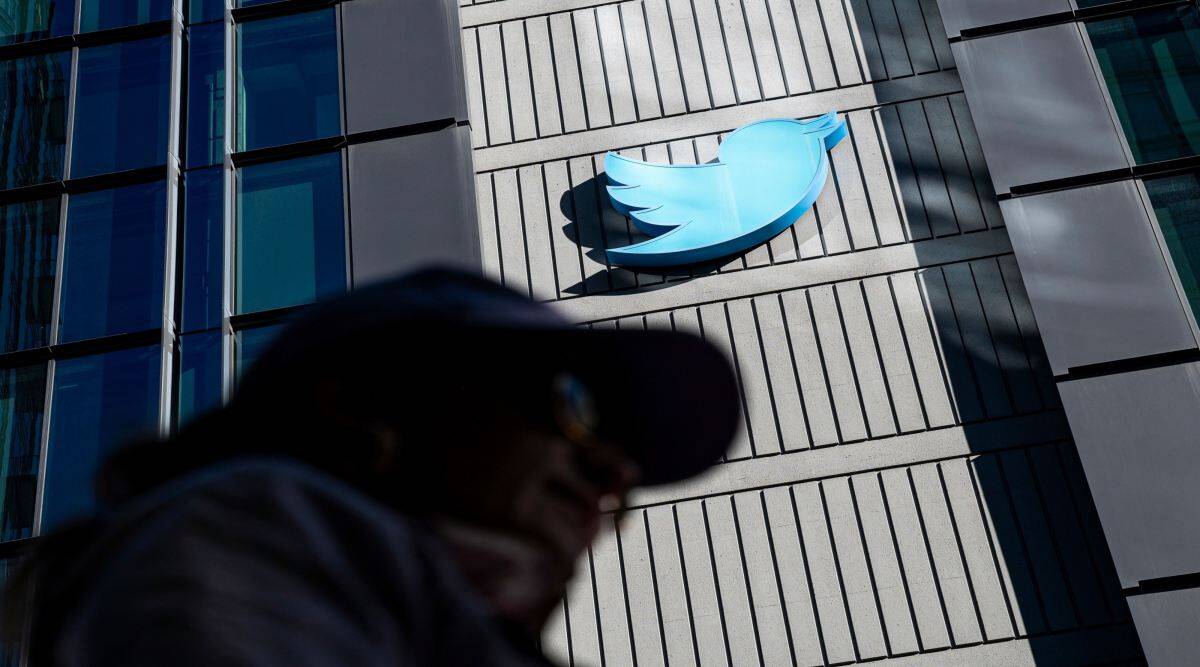 Elon Musk stated that he would modify the size and frequency of Twitter commercials and introduce a higher-priced subscription model that eliminates ads.
"Twitter advertisements are too frequent and too large." In the coming weeks, actions will be taken to address these issues, Musk stated on Twitter on Saturday. He did not specify how the new subscription model would be priced or what would be done.
Since he acquired the platform in October, Musk has attempted to diversify the company's revenue away from advertising dollars, placing his hopes on "Twitter Blue" memberships. Companies are withdrawing from the website out of worry over its moderation practices, leading to a decline in the company's ad revenue. Musk has stated that he does not want the platform to become a "free-for-all hellscape."
In an ongoing policy shift, Twitter has also just loosened a three-year restriction on political advertising. The Information reported earlier this month that Twitter laid off approximately 40 data scientists and engineers working in advertising at the start of this year.