India
Ex Chief Justice Thakur: Collegium system for appointing judges can be improved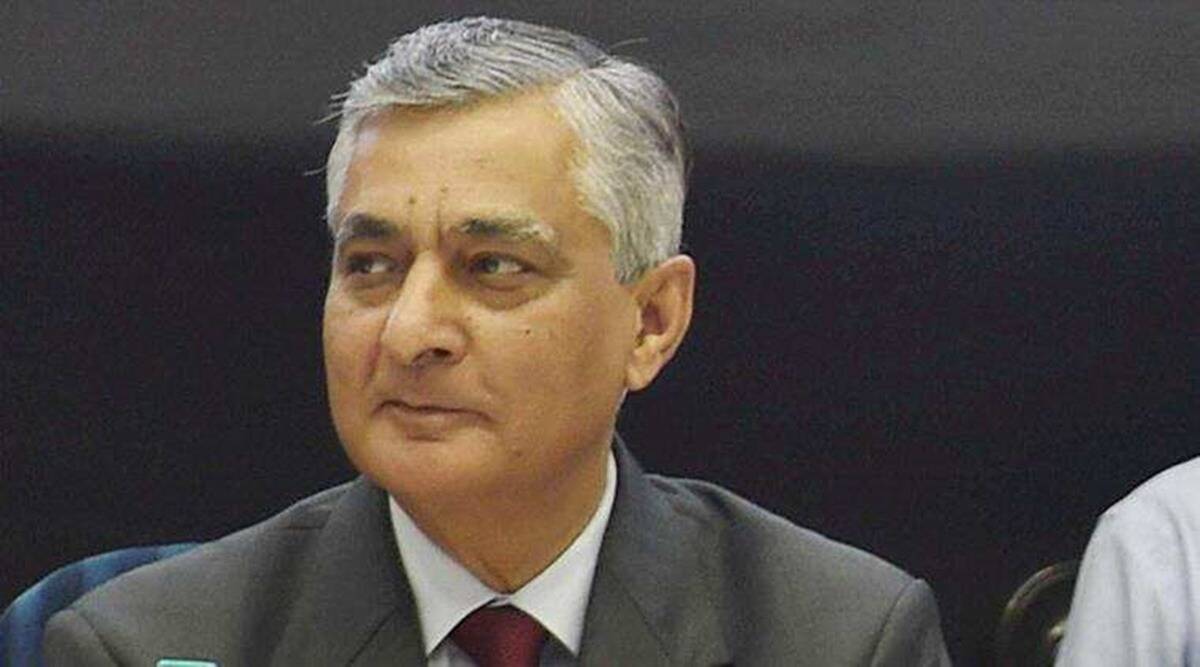 T S Thakur, former Chief Justice of India, has stated that the collegium system for the appointment of judges to the higher judiciary can be improved. Criticising the system without proposing an alternative "does not lead anywhere."
As a result of his remarks, the collegium system has been criticized from a number of corners.
Almost every day, you will come across a statement that the collegium system is not the best system to use. According to Thakur, "No one can say that the collegium system for the appointment of judges is the best system available, but the collegium system itself can be improved.
Apparently, he was referring to the remarks made by the newly sworn-in Chief Justice, D.Y. Chandrachud, on November 9.
Thakur asserted during a function in the capital, "I do not think anyone could possibly argue against an attempt to improve the system.".
In December 2015 and January 2017, Thakur served as Chief Justice of the Supreme Court.
Additionally, he mentioned that the Supreme Court struck down a constitutional amendment to establish a National Judicial Appointments Commission for the selection of Supreme Court and High Court judges.
As a result of the law, which was passed with almost unanimous support in Parliament, the collegium system was intended to be overturned.
"The court found that it compromised the independence of the judiciary, but that does not mean that if there is another opportunity, or if there is another way of achieving the same result, please do so.
"Simply criticizing the system without offering an alternative does not lead to any positive outcomes. It is these issues, whether it is protecting federalism or protecting fundamental rights or protecting the secular credentials of the country, an independent judiciary can only address. Thakur stated, "I believe that the role of the judiciary and the media plays a significant role in this regard.".
According to Kiren Rijiju, Union Law and Justice Minister, the people of the country are not satisfied with the collegium system, and the government is required to appoint judges according to the Constitution.
There are four senior-most judges on the Supreme Court collegium, which is headed by the Chief Justice of India.
Opaqueness has often been cited as a criticism of the program.