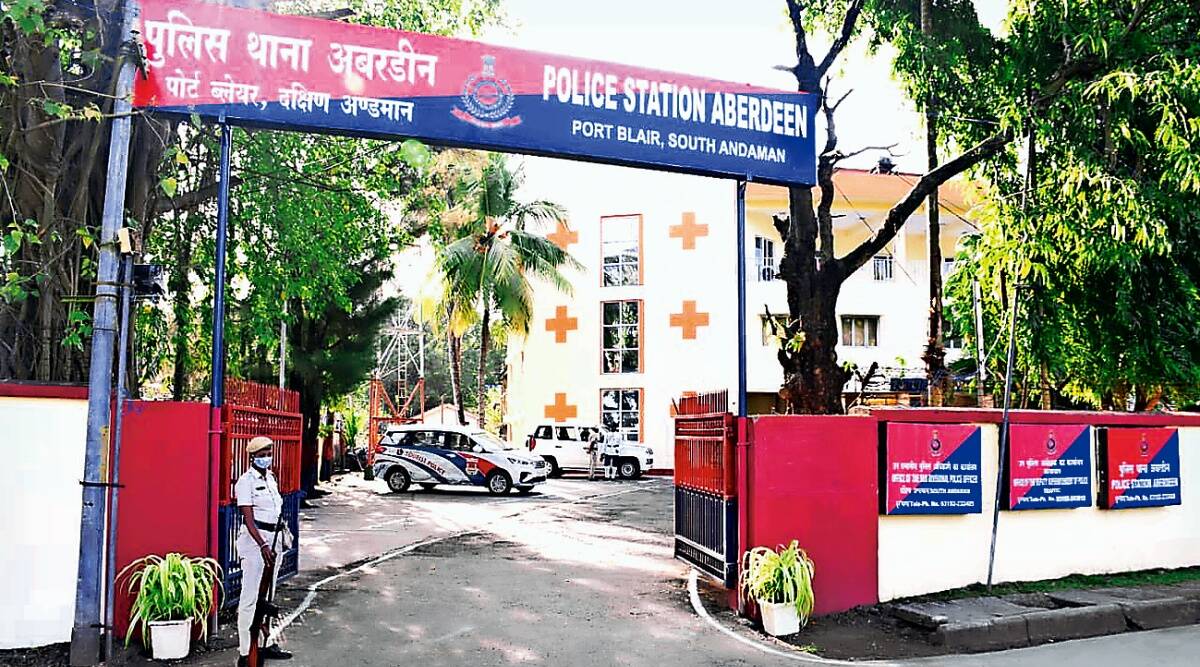 In connection with an alleged gangrape of a 21-year-old woman in the Union Territory, suspended Andaman and Nicobar labour commissioner RL Rishi was arrested by the police this week. As per sources, Rishi was arrested after arriving at Port Blair airport from Chennai.
The Andaman and Nicobar Police have made a third arrest in the case where former Andaman chief secretary Jitendra Narain is the principal accused. As previously reported, Narain had been arrested along with Sandeep Singh alias Rinku, the hotel owner in Port Blair who introduced the woman to Narain.
In contrast to Narain, who was arrested on November 10 by the Andaman and Nicobar (A&N) Police, Rinku was arrested on November 14 in Karnal, Haryana. Rinku and Rishi had been denied bail, and the A&N Police announced a cash award.
Based on the woman's complaint, an FIR was filed on October 1 at the Aberdeen police station in Port Blair, naming Narain and A&N labour commissioner RL Rishi. There has since been a suspension of both Narain and Rishi.
On October 15, The Deccan Era reported that a woman in Port Blair had accused Narain and Rishi of sexual assault and gangrape at the Chief Secretary's official residence, alleging that the promise of employment with the government had enticed her.
In an article published on October 28, The Indian Express reported that the SIT had uncovered evidence and recorded key witness statements that pointed to an alleged job-for-sex racket, as part of which over 20 women were allegedly taken to Narain's residence in Port Blair during his one-year tenure. Some of them were reportedly given jobs instead of sexually exploiting Narain.
According to The Indian Express, the woman's complaint describes her alleged sexual assault on two occasions at Narain's official residence in Port Blair during April and May.
According to her complaint, the woman stated she was introduced to the labour commissioner by a hotel owner and that the commissioner accompanied her to the chief secretary's residence in search of a job. She claimed that she was offered liquor, which she declined, and that she was assured employment with the government. Consequently, the two men abused her physically and sexually.
In the complaint, she alleges that two weeks later, she was again summoned by them at 9pm to the residence of the chief secretary, where the assault was repeated. Aside from not receiving the government job promised to her, she claimed she was threatened with dire consequences if she discussed the matter with anyone.
Narain has denied the charges in letters to the Home Ministry and the A&N administration, claiming that he has evidence that the case is fraudulent.
In his challenge to the FIR, he provided air tickets and appointment schedules indicating that he was present in New Delhi on one of the two dates listed in the FIR.
© The Deccan Era (P) Ltd