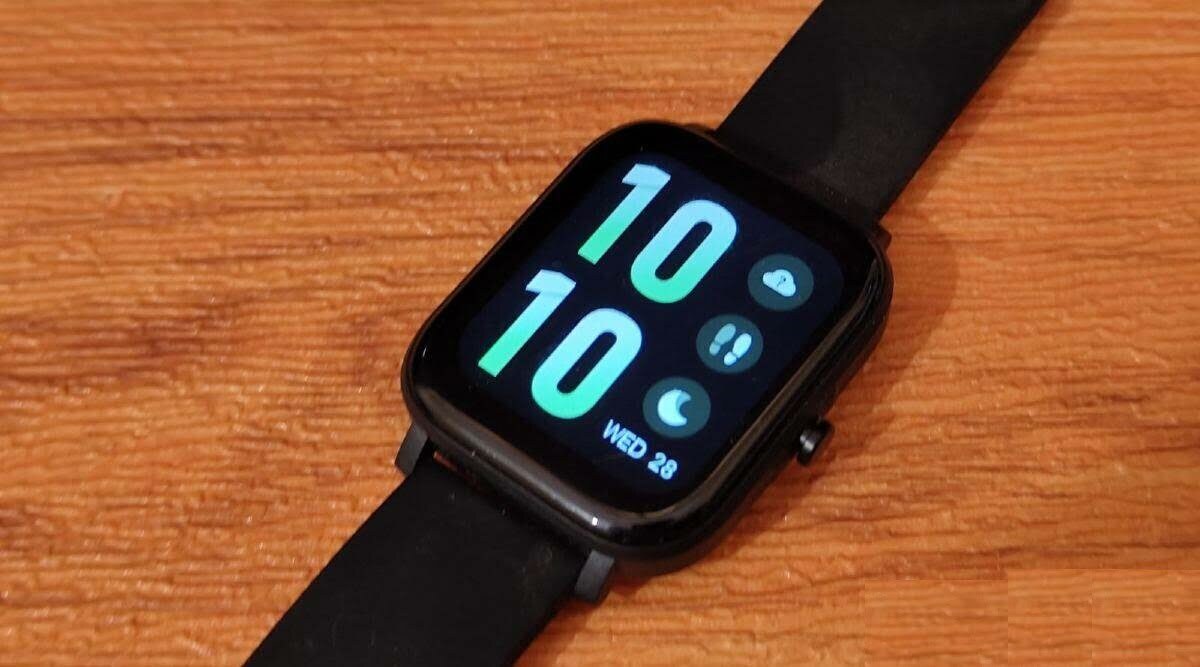 In India, it seems like a new smartwatch is introduced every week, especially in the entry-level market. Most of these wearables have comparable feature sets, aesthetics, and occasionally even the same accompanying app. So how does a brand that competes in these markets differentiate its offerings? Adding a unique function or design element is one option, although it isn't really practical at such low price points. The second is to drastically reduce the cost of the current package, which is what Fire Boltt's new Epic smartwatch is attempting to do.
The Epic smartwatch, which costs about Rs 1,499, has more functionality than some 2021 smartwatches that cost twice as much. But should you anticipate any concessions at this price? See what I had to say in full below.
Which is good?
Although the Fire-boltt Epic's design isn't the best, there is one element that deserves special attention. One of the few timepieces available at the same price in different sizes. The watch is offered on Flipkart in 1.69-inch and 1.83-inch sizes. The watch has a 2.5D curved glass LCD display that is well-lit. 240286 pixels is not the greatest resolution available and this is not an AMOLED panel, but these are still respectable values given the price.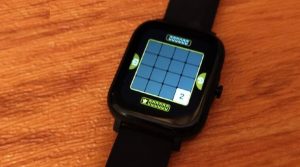 The Fire-Boltt Epic's user interface (UI) is similar to that of a number of other inexpensive wearables, with the watch dial serving as the main page, health and activity widgets that can be slid endlessly to the side, and a quick settings panel that slides down from the top. All of the transitions are smooth, and despite the price, I unexpectedly did not come across many instances of jerky or sluggish animations.
Along with larger functions like heart-tracking and blood-oxygen monitoring, the watch also contains two built-in games that are difficult to play on the little screen, but hey, who complains about free inclusions? These smaller elements could be easy to overlook.
The watch syncs with the "Da Fit" app, which gives you access to a few features like setting one of the many watchfaces or snapping remote pictures with the app's built-in camera. A custom watch face option also exists that enables you to pick your own images as the background.
What's wrong?
The Fire-Boltt Epic's appearance, in my opinion, is its major drawback. Nothing about the wearable distinguishes it even slightly from other inexpensive smartwatches, as it has the identical rectangular shape and side-crown positioning as all of others. Along with this, there are accessories with poor build quality, including the fragile pogo-pin charger or the tacky-looking straps. If you decide to get the Fire-Boltt Epic, you may want to upgrade the straps on this wearable in the future because they are easily replaceable.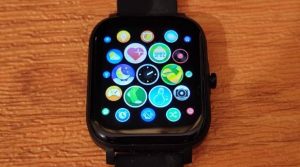 As expected at this budget, the fitness tracking choices are also not the most precise. The step counter can fluctuate between logging accurate data when you go for a stroll and recording wildly inaccurate statistics when you don't but the watch senses otherwise, like when you're asleep. My heart rate was also abnormally high; it read 99 instead of the normal 70–80 it usually does for me.
Conclusion: Who ought to purchase The Fire-Boltt Epic?
The Fire-Boltt Epic is not exactly an excellent entry-level smartwatch and offers little innovation over earlier models. However, it would be unfair of us to demand more of the Epic at a price lower than that of the majority of annual prepaid plans.
The actual query is: Should you purchase a smartwatch at this price point? The Fire-Boltt does the job well if all you need is a watch with a display, one that tells the time accurately, and a few extras like attractive watchfaces and a few games. However, there is much more available if you can stretch your budget to at least Rs 5000 or even Rs 3000, including superior build quality, designs, and capabilities like Bluetooth Calling. This includes several of Fire-own Boltt's models as well as watches like the Realme Watch 3 Pro and Dizo Watch R Talk.