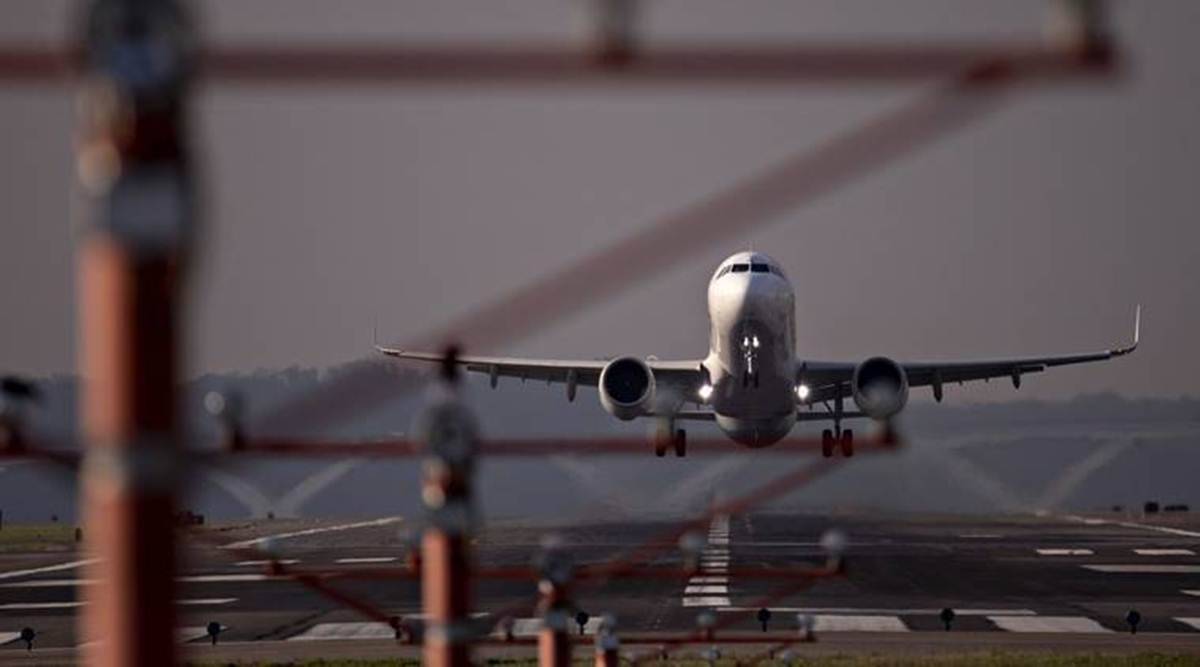 At the international airport in Delhi, the CISF received a bomb threat on a Friday morning flight from Moscow.
An e-mail warning of a bomb on the flight was received by the Central Industrial Security Force (CISF), according to the police.
After landing between 3 and 4 a.m., the flight's 386 passengers and 14 crew members were immediately evacuated, a senior police official said.
According to the official, there has been no discovery of anything on the flight, who added that the aircraft had been isolated.