India
Fog blankets northern India; trains and aircraft are delayed.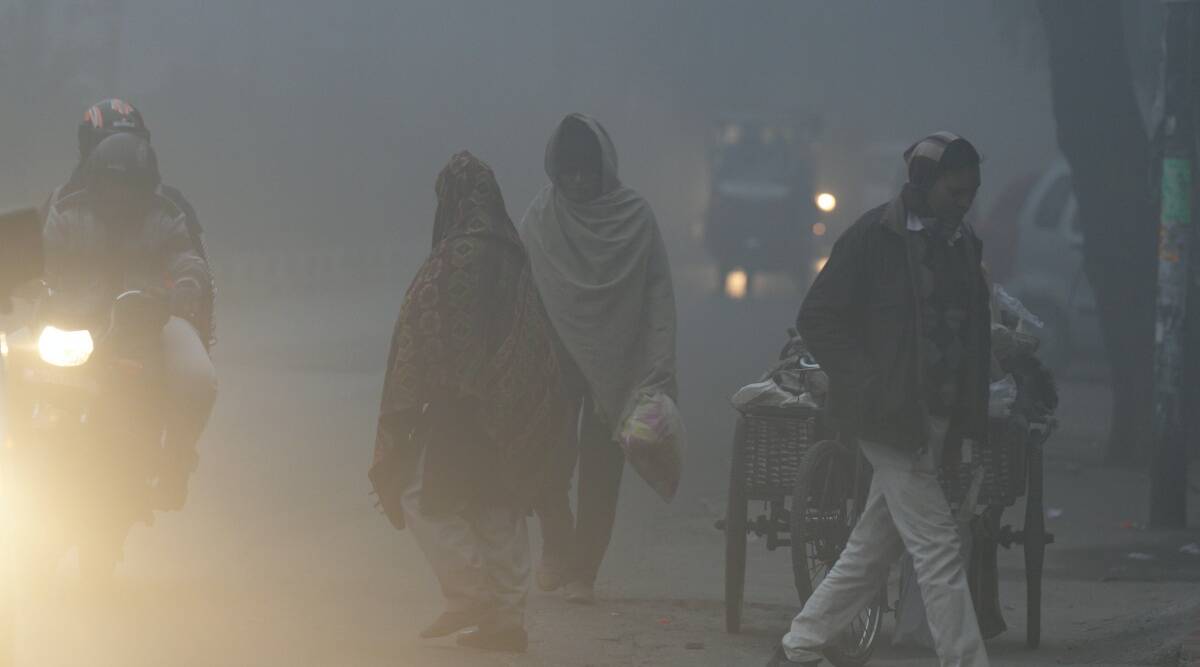 On Tuesday morning, dense fog blanketed most northern states, impairing vision and traffic mobility. According to the India Meteorological Department (IMD), areas of Punjab, northwest Rajasthan, Jammu division, Haryana, Chandigarh, Delhi, Uttar Pradesh, Bihar, and Tripura were affected by dense to very severe fog.
At 5:30 a.m., Bhatinda and Agra reported visibility of 0 metres due to fog conditions in the majority of cities. Jammu division, Ganganagar, Chandigarh, Ambala, Patiala, Bareilly, Lucknow, Sultanpur, Gorakhpur, and Bhagalpur reported a visibility of 25 metres, while Hissar, Baharaich, Gaya, Purnea, and Kailashahar reported a visibility of 50 metres.
Dense/Very Dense Fog layer (in white patch) extends from Punjab to Bihar across Haryana, Delhi and Uttar Pradesh at 0530 hours IST of 10.01.2023. pic.twitter.com/2jE2xB8lKj

— India Meteorological Department (@Indiametdept) January 10, 2023
At 4.30 a.m., the Palam observatory in Delhi recorded a visibility of 0 metres, which improved to 50 metres by 5.30 a.m.
A northern Railways spokeswoman told PTI that 39 trains were delayed by an hour to five and a half hours due to poor weather. Meanwhile, according to the ANI news agency, over forty planes were delayed at the Delhi airport.
Visibility between 0 and 50 metres is considered "extremely deep fog" by the meteorological office. Visibility between 51 and 200 metres is "dense," between 201 and 500 metres is "moderate," and between 501 and 1,000 metres is "shallow."
Safdarjung recorded a low of 6.4 degrees Celsius on Tuesday as the capital's cold wave conditions subsided. The weather station had recorded five consecutive days of cold wave conditions so far this month, with the lowest minimum temperature being 1.9 degrees Celsius on January 8, the second lowest January minimum temperature in the previous fifteen years. Monday's minimum temperature was 3.8 degrees Celsius, Saturday's was 2.2 degrees Celsius, Friday's was 4 degrees Celsius, and Thursday's was 3 degrees Celsius.