India
Foreign Minister Vinay Kwatra will travel to Bangladesh tomorrow.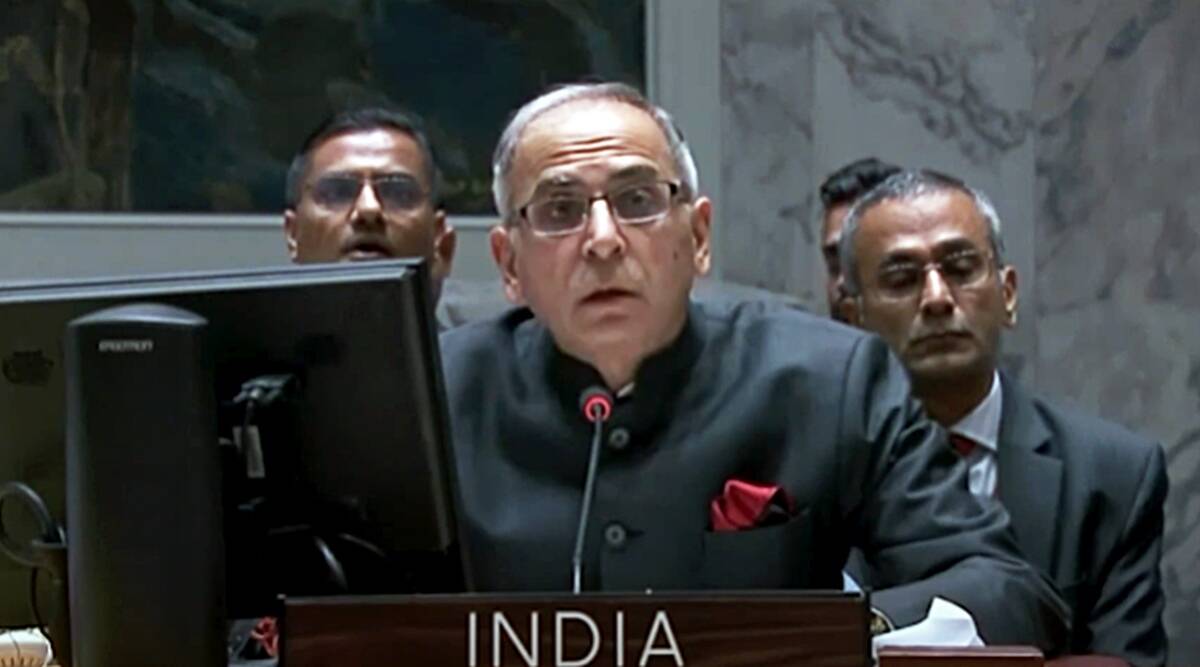 Foreign Secretary Vinay Kwatra will visit Bangladesh on the 15th and 16th of February, the Ministry of External Affairs announced on Tuesday.
According to a ministry release, he will meet with his Bangladeshi colleague Masud Bin Momen and examine the entire spectrum of bilateral relations, including political and security, water, commerce and investment, power and energy, defence, connectivity, and sub-regional cooperation.
"The visit to Bangladesh is in accordance with India's 'Neighborhood First' Policy, which accords the highest priority to its immediate neighbours. India's top development partner and major commercial partner in the region is Bangladesh. The planned visit of the Foreign Secretary would further improve bilateral ties and infuse vigour into ongoing collaboration in a variety of fields, it was stated.