India
Former Chief Justice Lalit defends the Collegium system: "It works perfectly as it stands today"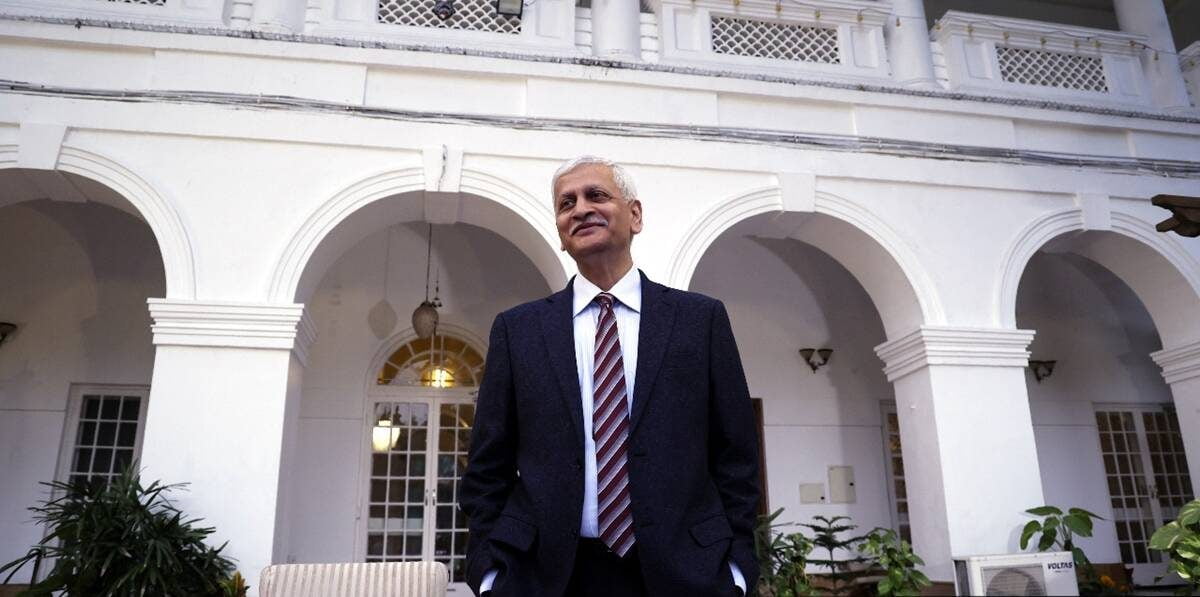 U U Lalit, a former Chief Justice of India, defended the Collegium system of appointing judges on Sunday, stating that it was established by a five-judge Constitution bench in the Second Judges case and followed established rules.
"The five judges concluded that the collegium system is the best system, and that is the one we should adopt," Lalit, who retired on November 8, told reporters at his residence. According to him, I consider it to be perfect in its current form.
According to the former CJI, the attempt to bring in the National Judicial Appointments Commission (NJAC) was unsuccessful. The court stated that an effort of this nature, even if it were a constitutional amendment, would violate the fundamental structure of the government."
Justice Lalit said, "that is his personal view" regarding the criticism of the collegium system made by Union Law Minister Kiren Rijiju. In his words, the Collegium system is a decision made by five judges of the Supreme Court. Therefore, the Collegium operates by the established norms. It may be necessary to engage in dialogue if you wish to reform the Collegium."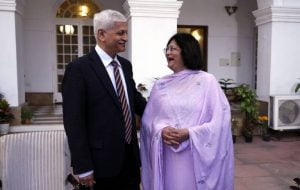 According to him, the government is in charge of bringing back the NJAC if it desires. For a change to be effective, it must be by the law. If the government wishes to reinstate NJAC, it is its prerogative. I am confident that they will be able to accomplish this. Both Houses passing such a bill would also be a positive step. We will fill vacancies as they arise based on established norms so long as these attempts do not occur." said Lalit.
According to him, the Collegium system cannot be transparent as long as discussions occur before the Collegium. All decisions that are made by the Collegium will be acceptable. It is, without a doubt. If we have two vacancies and evaluate ten possible candidates, we will see the advantages and disadvantages and various factors. Being utterly transparent at that point may not be a wise decision."
When asked about last week's comments made by the SC that the government cannot keep names recommended by the Collegium on hold forever, he spoke of a lawyer from Karnataka whose name was cleared by the High Court Collegium as well as all agencies but was kept pending by the Centre, leading to the withdrawal of the lawyer's consent.
Due to the delay in taking the decision, the system lost one talented individual whose talent was recognized by the High Court Collegium and all the agencies at all levels. When you do not say yes or no, and the name remains pending, patience is limited, and he leaves the matter. It is possible that such examples were in his mind, which is why the bench spoke about having a time limit."