India
Former governor of Bengal and Bihar, Keshari Nath Tripathi, passes away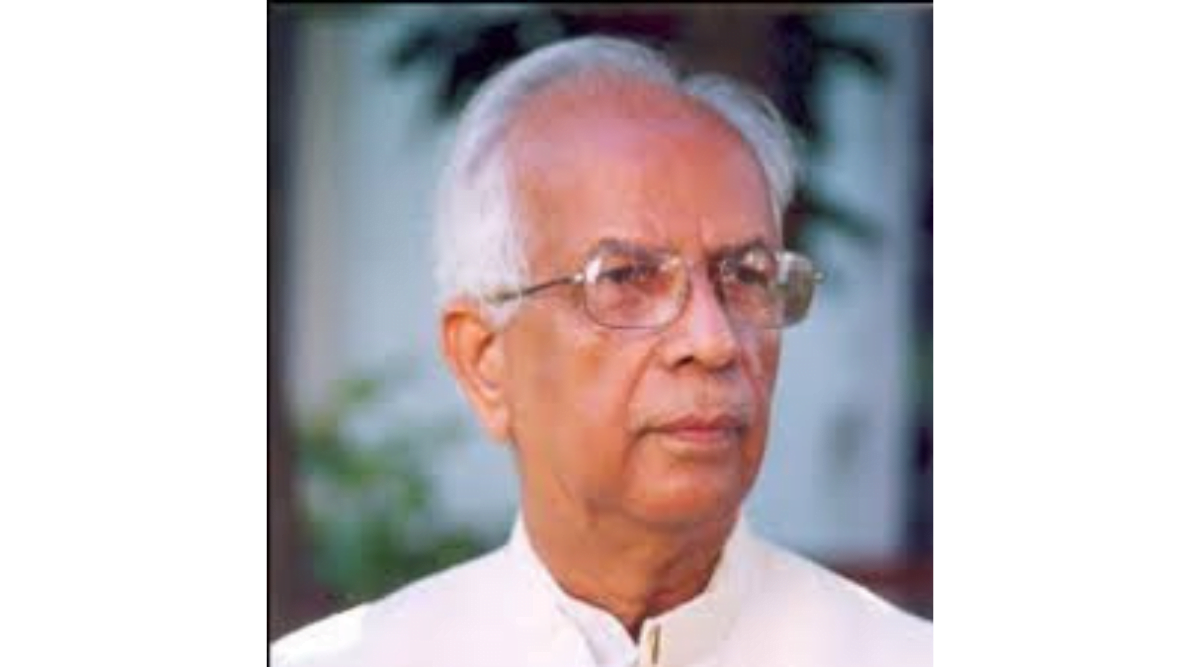 Former governor of West Bengal, Bihar, and two more states, Keshari Nath Tripathi, passed away on Sunday at his home in Prayagraj, Uttar Pradesh. He was 88.
"Keshari Nath Tripathi recently fractured his collarbone after falling in his home. He returned home three days ago after being released from the hospital. His daughter-in-law Kavita Yadav Tripathi stated that he passed away at approximately 5:00 a.m. on Sunday.
Born in Allahabad on 10 November 1934, Tripathi served as Governor of West Bengal from July 2014 to July 2019. Prior to that, he previously served as the Governor of Bihar, Meghalaya, and Mizoram for brief periods.
Six times a member of the Uttar Pradesh Legislative Assembly, he served as the state's Cabinet minister of institutional finance and sales tax from 1977 to 1979 under the Janata Party rule.
Tripathi, a poet and author, was a senior counsel at the Allahabad High Court and the head of the BJP in Uttar Pradesh for a period.
Prime Minister Narendra Modi expressed his condolences and referred to Tripathi as a crucial figure in the establishment of the saffron party in the northern state.
"Shri Keshari Nath Tripathi Ji's service and brilliance earned him recognition. He was knowledgeable on Constitutional matters. He was instrumental in establishing the BJP in UP and fought tirelessly for the state's development. Distressed by his death. The author extends condolences to his family and admirers. Om Shanti," he wrote on Twitter.
Yogi Adityanath, chief minister of Uttar Pradesh, issued the following statement: "Shri Keshari Nath Tripathi was a seasoned and experienced politician. He comprehensively understood parliamentary procedures, customs, and the law. He was an accomplished attorney and sensitive author. His death has left civilization with an irreparable loss."
Hriday Narayan Dixit, former Speaker of the Uttar Pradesh Legislative Assembly, tweeted in Hindi, "Deeply pained by the death of senior BJP leader, former Governor of West Bengal, and former Speaker of the Uttar Pradesh Legislative Assembly – revered Keshari Nath Tripathi ji." Deputy Chief Minister Keshav Prasad Maurya also expressed his condolences for the loss of the seasoned politician. He referred to Tripathi as the "pride of Prayagraj" and "our benefactor."
Satish Mahana, the Speaker of the UP Legislative Assembly, also offered his condolences for the loss of Keshari Nath Tripathi.
A party leader reported that Tripathi, a three-time speaker of the UP Legislative Assembly, was hospitalised for a fractured hand as well as age-related diseases and breathing problems.