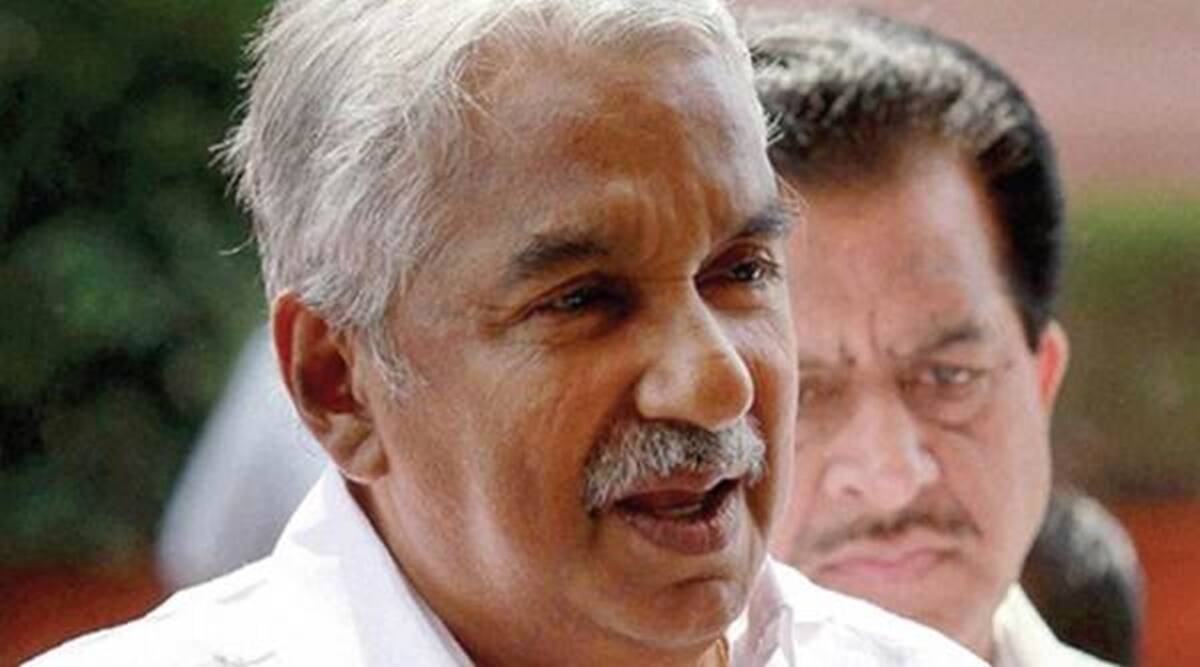 Senior Congress leader and former Kerala chief minister Oommen Chandy has been cleared by the Central Bureau of Investigation (CBI) in the sexual exploitation case relating to the solar crisis that rocked the previous Congress regime in 2013.
The CBI, which took over the investigation in 2021, delivered a report exonerating Chandy before the chief judicial magistrate court on Tuesday.
The woman said that Chandy had abused her in the chief minister's official residence. In its report to the court, the central agency stated that there was no evidence to support Chandy's attendance at the official residence of the chief minister on the date specified by the woman in her complaint.
The CBI had examined the official mansion, Cliff House, along with the complainant, the previous year. According to authorities, there was no indication that Chandy was present at the apartment on the purported exploitation date.
In August 2021, the CBI registered files against Chandy and several Congress leaders, including K C Venugopal, Lok Sabha MPs Hibi Eden and Adoor Prakash, MLA A P Anil Kumar, and BJP national vice president A P Abdullakutty, who were members of Congress at the time of the alleged 2012 incident. Previously, the CBI had granted all five a clean bill of health.
The sexual allegation against the leaders arose as a result of the solar scandal, in which a con artist and her accomplice defrauded a number of individuals by offering them solar power solutions and participation in solar energy projects. In 2013, it was found that three personal staff employees of then-chief minister Chandy were engaged in the cheating case, which shocked the UDF leadership.
The government had requested a judicial investigation into the fraud. On the recommendation of the judicial commission, the previous LDF regime permitted the police to file rape charges against Congress leaders. The name of Kerala Congress (M) leader Jose K. Mani also surfaced in the issue.
As the Crime Branch investigation stalled in 2020, the complainant wrote Chief Minister Pinarayi Vijayan a letter requesting that the case be transferred to the CBI. In her complaint to Vijayan, the woman neglected to mention Jose K. Mani. Mani's party subsequently joined the LDF. Based on the complainant's letter, Vijayan suggested a CBI investigation.
Senior party member and opposition leader V D Satheesan informed the media that Chief Minister Pinarayi Vijayan should apologise to the unfairly implicated leaders in response to the CBI closure report on the sexual charges against the Congress leaders.
Satheesan stated that Vijayan intended to offend the leaders of Congress and their families. "Vijayan supported the CBI investigation in order to disrespect party leaders. Now, the woman implicated in the gold smuggling case has levelled accusations against chief minister Vijayan and his family. Why can't this claim be referred to the CBI for investigation? he asked.