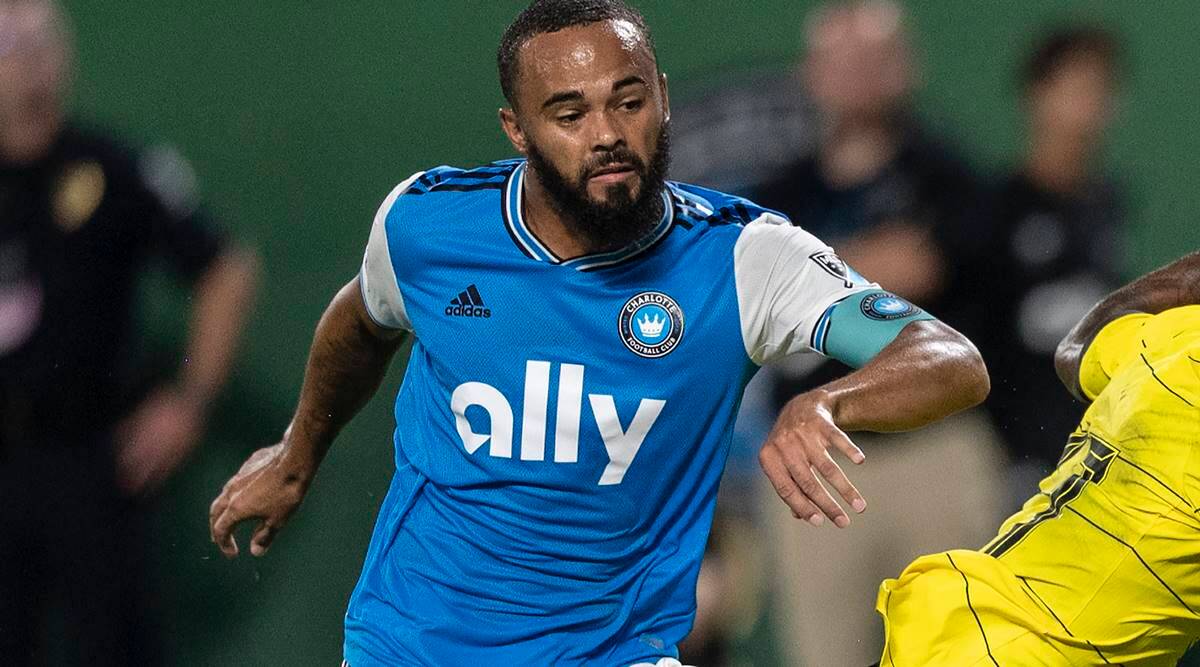 Authorities said Thursday that professional football player Anton Walkes died from injuries sustained in a boat accident off the coast of Miami.
According to the Florida Fish and Wildlife Conservation Commission, 25-year-old Walkes was discovered unconscious and sent to a hospital following a collision between two boats on Wednesday in the Miami Marine Stadium basin.
The state agency claimed in a statement that Walkes was operating one of the boats that capsized.
It was unknown if anyone else had been injured. The inquiry of the agency is ongoing.
Charlotte FC defender Walkes was entering his second season with the club. The club had landed in Fort Lauderdale on January 9 to begin its first phase of preseason training, and a match against St. Louis was set for Saturday. This contest has been postponed.
David Tepper, the owner of Charlotte FC, remarked that the entire organisation was "devastated" by the untimely loss of Anton Walkes.
Tepper said in a club statement, "He was an exceptional son, father, partner, and teammate whose happy outlook on life inspired everyone he met."
In 2022, Walkes joined Charlotte for the club's inaugural MLS season. This past season, he participated in 23 games with 21 starts and attempted five shots on goal.
Tepper stated that Anton made everyone around him better people in all aspects of life and represented Charlotte FC to the highest degree on and off the field.
Thursday marked the beginning of fans placing flowers outside the east entrance of Charlotte's Bank of America Stadium.
Before joining Atlanta United for three seasons in the MLS, Walkes began his career with the English Premier League team Tottenham and previously played for Portsmouth.
The MLS issued a statement stating that "there are no adequate words to express the sorrow felt by everyone in Major League Soccer today."
The statement noted that Anton was a talented and devoted athlete who was beloved by his teammates and fans.
In 2016, a boat collision off the coast of Miami Beach claimed the life of Miami Marlin's great pitcher Jose Fernandez. According to officials, Fernandez and two others died when their 32-foot yacht collided with a jetty.
Jaylin Lindsey, a Charlotte FC player, was "devastated" to learn of Walkes' passing.
Lindsey tweeted, "Fly high, my brother; you're the best teammate I could have asked for." "Love you, dude."
Tottenham Hotspur also posted on Twitter, "The passing of former player Anton Walkes extremely saddens us. Everyone at the Club is thinking of his family and friends during this tragic time."