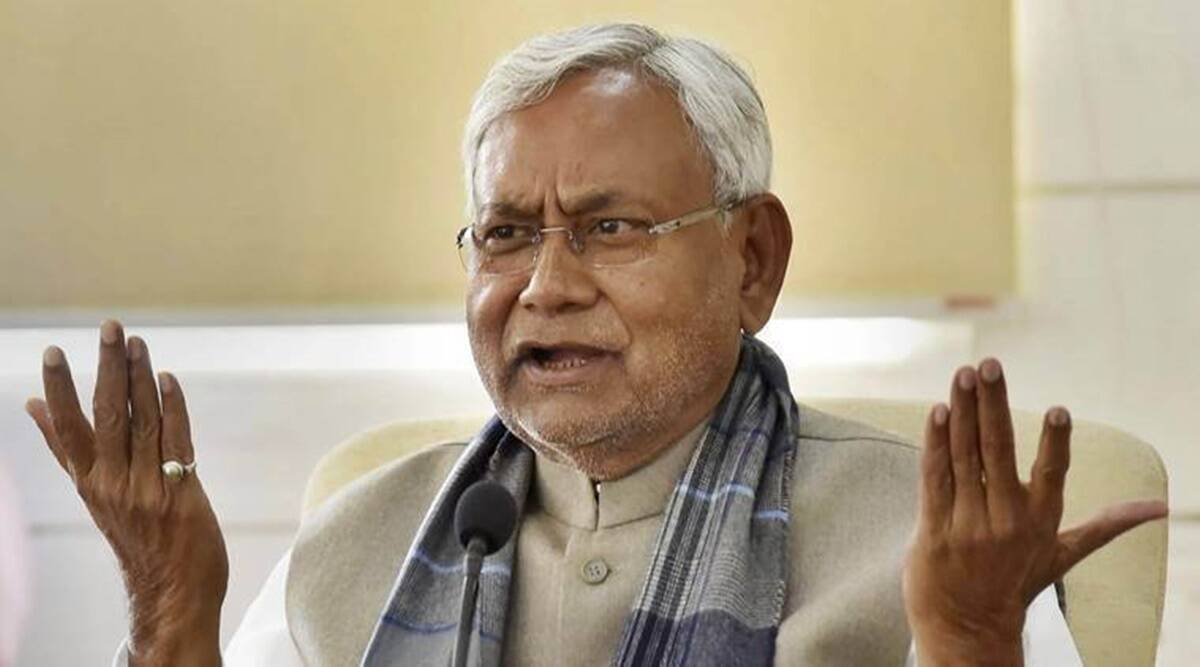 Next Friday, the Supreme Court will hear a case challenging the Bihar government's notification of a caste-based survey.
A plea filed before the supreme court by Akhilesh Kumar, a resident of Nalanda, seeks to annul the state government's notification. The petitioner asserted that the topic of the census belongs under List 1 and that only the Parliament has the authority to address it.
The state administration initiated the caste survey on January 7 of this year. As part of the eight-level survey, from the panchayat to the district level, it intends to digitally collect data on each family via a smartphone application.
The smartphone application will have a series of formatted questions regarding, among other things, location, caste, family size, occupation, and annual income. The government anticipates completing the procedure within two or three months.