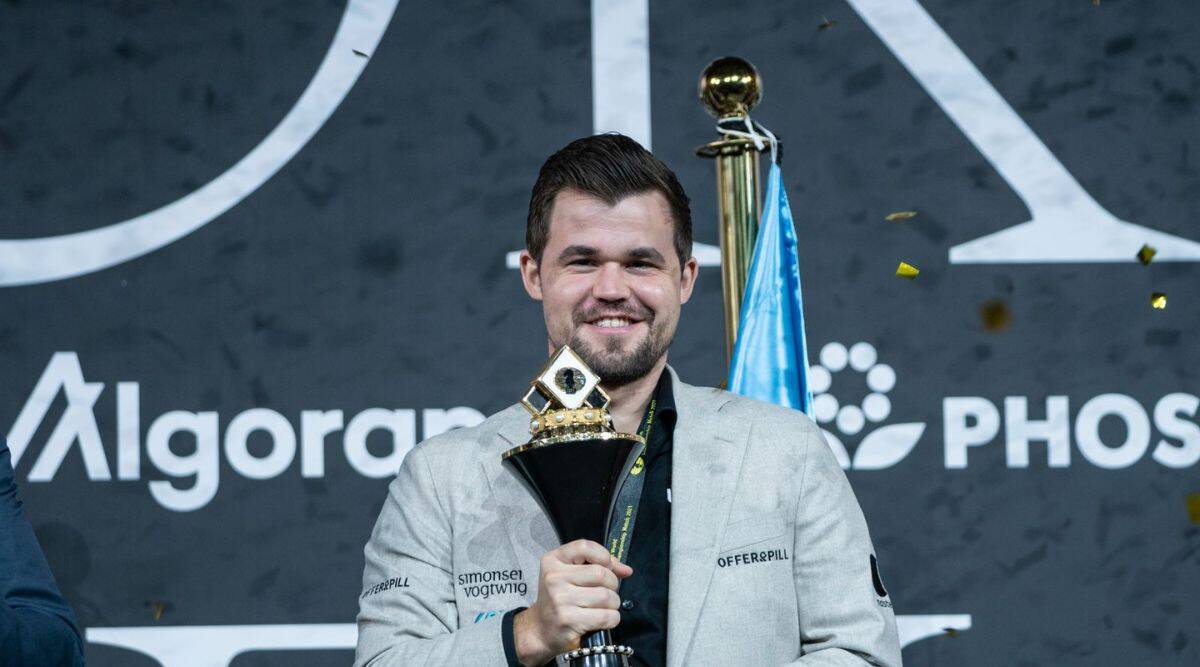 The FIDE World Championship 2023 is scheduled for April 7 to May 1 in Astana, Kazakhstan.
Ian Nepomniachtchi and Ding Liren will vie for the throne left vacant by Magnus Carlsen's withdrawal to become the new World Champion.
At Astana, the prize fund will be two million dollars, with sixty percent going to the winner and forty percent to the runner-up.
More importantly, history will be made regardless of the outcome in Astana, as a new World Champion will be crowned.
On October 31, 2022, defending World Champion Magnus Carlsen declared he would not defend his Classical World Championship title against his challenger, world number three Ian Nepomniachtchi. The Chinese grandmaster Ding Liren, who finished second in the Candidates tournament and is currently ranked second in the world, had the unexpected opportunity to compete for the highest honour in chess.
Ding Liren has a greater Elo rating, 2811, than his opponent. Ian Nepomniachtchi, who is presently rated 2793, has a modest edge in their head-to-head matchups: of the 13 classical chess games they've played, 'Nepo' has won 3, lost 2, and they've drawn 8.
Nepomniachtchi's lead grows to 13-9, with 17 draws, if quick and exhibition games are included.